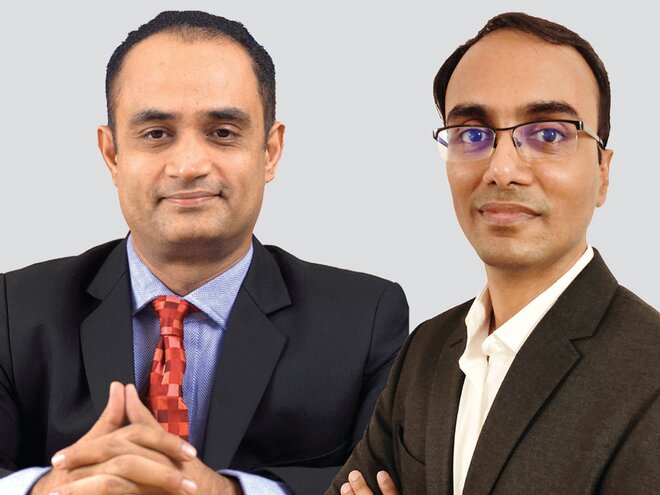 Sectors such as hospitality, travel, tourism, leisure, etc., seemed to bounce back as the pandemic receded. But now the Omicron threat has emerged. In your fund even, you have minimal exposure to these sectors. What's their outlook now? Will you add them to your portfolio?
Sectors such as hospitality, travel, tourism, leisure, etc., were the worst affected during the pandemic as travel and leisure almost came to a halt. With vaccinations picking pace and number of new cases coming down, these segments were seeing a pick-up in demand in the recent months. These stocks bounced back as markets started factoring in sharp growth coming from a huge pent-up demand.
However, the new Omicron variant of COVID has emerged as a renewed threat for this segment. We are closely evaluating how this variant is spreading in South Africa and Europe and developing our understanding on what shape this could take in India. Our current understanding is that India may see a sharp rise in Omicron cases over the next two-three months. While the variant is more contagious than delta and is causing more reinfections and vaccine breakthrough, it seems that the vaccines are working to prevent severity of disease and thus risk of hospitalisation should remain significantly reduced if one is double-vaccinated. However, it will be important that social behaviour remains COVID-appropriate and the government is also proactive in taking measures so that a sharp increase of cases in a short period of time is avoided.
Against this backdrop, we have a short-term cautious view on hospitality, travel and leisure activities space. However, we are ready to invest in quality companies in this space, if their stock prices correct sharply. The quality listed companies have reimagined their operations and have sharply pruned their costs during the pandemic. Also, some of them have raised cash on their balance sheet, either through reduced working capital or through raising funds from markets through right issues, QIPs, etc. They have ensured that they are well-prepared to survive through the pandemic even if it lingers on and will bounce back strongly after that. Also, another COVID wave, unfortunately, might hurt the smaller and unorganised players in the travel and hospitality space again and will give opportunities for the large listed ones to gain market share further.
This interview was conducted in December 2021.
Also in the series:
Sectoral outlook 2022: Healthcare
Sectoral outlook 2022: Engineering & Infrastructure
Sectoral outlook 2022: IT & Telecom
Sectoral outlook 2022: Automobiles
Sectoral outlook 2022: Consumption
Sectoral outlook 2022: Chemicals & textiles
Sectoral outlook 2022: Banking & finance