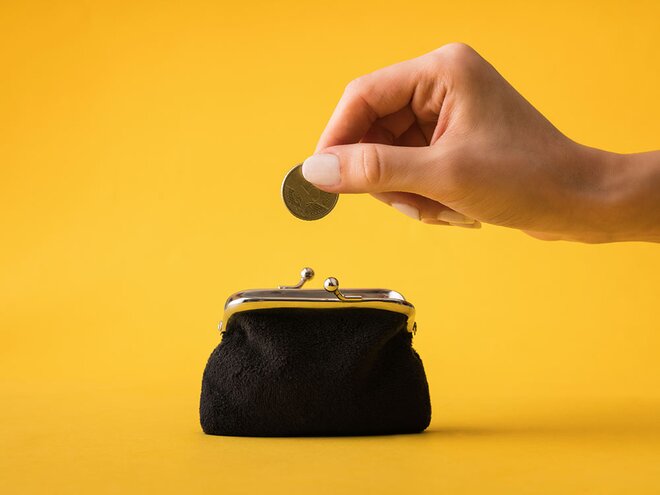 Penny stocks are so-referred due to their small share price. In the Indian context, penny stocks are stocks with a share price of less than Rs 10. Since the share price is small, an investor or speculator can purchase large quantities of the stock. However, it is precisely this reason that makes them quite volatile. Moreover, penny stocks can be a hub of operator-driven manipulation. Therefore, one needs to be extremely careful when buying these stocks.
This brings us to our agenda. For the past few weeks, we have been noticing news stories regarding the number of penny stocks that turned multibaggers (i.e., a stock that has at least doubled). In fact, from March 2020 to January 11, 2022, out of 1,207 penny stocks, 921 were multibaggers. That is, 76 per cent of the penny stocks have at least doubled.
This got us to thinking that while the returns are substantial, what are the chances that such stocks would maintain their stellar performance?
Additionally, we wanted to know how many of these became penny stocks again at the start of the next bull run. So we dug through three bull runs (i.e., at least 20 per cent CAGR) of the past to figure this out:
1. May 2003 to January 2008 - 52 per cent CAGR
2. March 2009 to January 2011 - 65 per cent CAGR
3. December 2011 to January 2015 - 24 per cent CAGR
Here is what we found.



In the first two bull runs, the percentage of penny stocks that turned multibaggers is substantial. With renewed vigour and high speculative interest, these penny stocks delivered substantial returns over the course of the bull run. However, what is of interest is what happens after the bull run has ended. Here the picture is unanimous. Around half of the multibagger penny stocks returned to their penny stock status, across the three bull runs.
So what should be your takeaway from this? The majority of the activity in this space is speculative. The odds of generating high and sustainable returns are not stacked in your favour. There are very rare occurrences of a penny stock's good fortunes being backed by a good business. To separate the wheat from the chaff would require a tremendous amount of work and a great deal of luck.