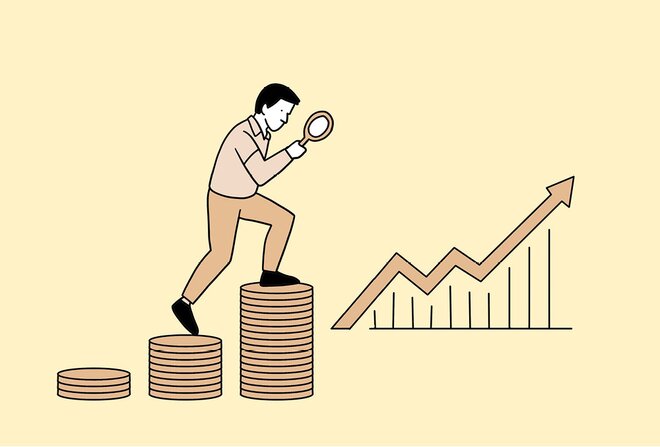 Post investing in mutual funds, it is also important to track them. Periodic tracking of once or twice a year helps you understand how they are performing. It also helps to figure out if you need to switch your investments. While a few periods of underperformance are justifiable, if your fund cannot beat the majority of its peers or its benchmark consistently, you need to switch. Thus as an investor, your duty doesn't end with investing. You have to ensure that your investment is working in the desired manner.
How to track your mutual fund investments
All AMCs are mandated by law to disclose various details such as NAV, expense ratio, and scheme portfolio on their websites.
In addition to this, monthly portfolios of schemes you have invested in are e-mailed to you by the fund houses for your easy reference.
For a concise overview of your scheme, fund fact sheets can come in handy. It is a single-page document disclosed every month, revealing lots of information about the fund. This can be easily downloaded from the website of both AMCs and AMFI.
You can also find all such vital details on respective fund pages on our website valueresearchonline.com
After some time, you might start to lose the sense of various investments made by you. At this point, a place where you can find details of all your mutual fund investments together is definitely of great help. Consolidated Account Statement (CAS) fulfils this purpose.
What is a CAS?
A CAS is a single account statement that reflects all transactions of a unitholder across all mutual funds schemes and other securities held in dematerialised (Demat) mode such as stocks. CAS is sent to you by email every month and contains details of folios wherein any transaction has been made during a month. You can also request a mail-back of your CAS from the website of the RTAs.
Further, to build your knowledge about mutual funds stronger, you can regularly check other articles on our website written in a simple, jargon-free language, and, most importantly, they are investor-centric! We have a dedicated 'Get Started' section for all information and insights that a new investor needs to get started with confidence.