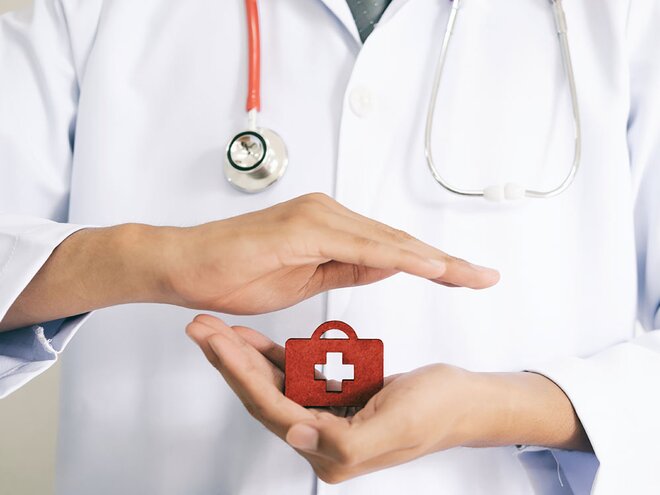 Star Health and Allied Insurance company, backed by marquee investor Rakesh Jhunjhunwala, is set to come out with its IPO on November 30, 2021. The company is set to raise Rs 7,249 crore, of which Rs 2,000 crore will be a fresh issue and Rs 5,249 crore will be an offer for sale (OFS). With such an enormous issue size of Rs 7,249 crore, this will become the third-largest IPO in 2021 after Paytm and Zomato.
Star Health is India's largest private health insurer with a market share of 15.8 per cent. It offers a wide range of options for retail health, group health, personal accident, and overseas travel. The company has one of the largest network distributions in India with 779 health insurance branches across 25 states and 5 union territories, as of September 30, 2021. The company also has one of the largest hospital networks with 11,778 hospitals, as of September 30, 2021.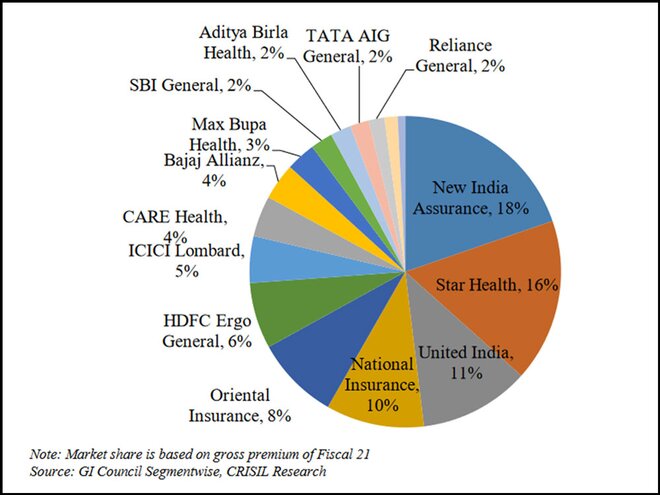 As on the date of prospectus, promoters hold 66.2 per cent stake in the company while the ace investor Rakesh Jhunjhunwala and his wife together hold 18.2 per cent stake. The company has planned to use the fresh proceeds towards capital augmentation and maintenance of solvency.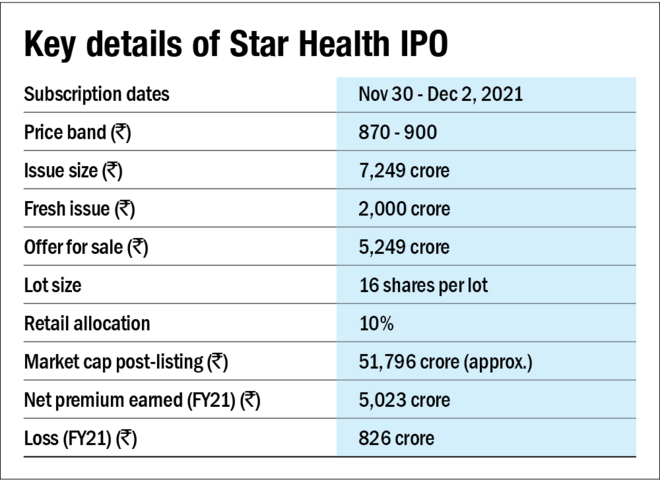 We will also come out with a detailed analysis of the IPO. Until then, you can read our other IPO related stories:
Five ways to protect your hard-earned money in an IPO-crazed world
Why Paytm's weak listing is not a surprise
Investing on listing day: Is it a good idea?