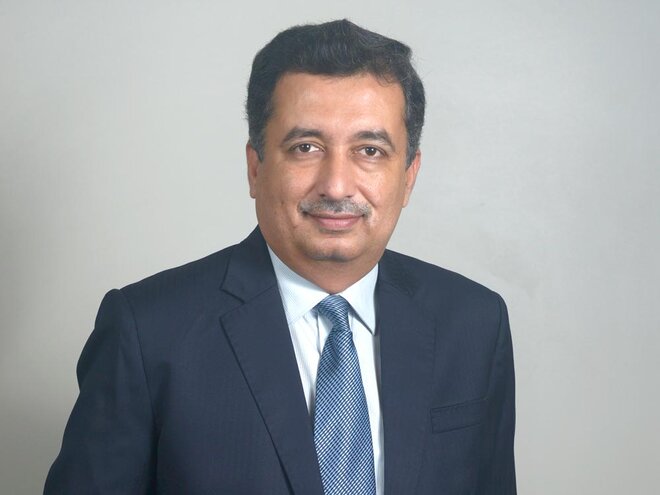 How is the increasing proliferation of direct plans and the new age platforms changing the dynamics between the three key stakeholders - the investors, the distributors, and the manufacturers (AMCs)?
From the industry perspective, all our efforts are in the direction of increasing the mutual fund penetration across the country. For a country of our size and population, the penetration of mutual funds is quite low and there is still a long way to go, with enough room for all stakeholders to grow and thrive.
While direct plans percentage may be increasing, we do not recommend direct plans for all investors. We don't think all investors have the knowledge to identify or the time to track the funds that will help them achieve their financial goals. While affluent investors who are better informed may prefer direct on a relative basis vs the retail investor, a lot of them are also paying advisory fees. The new-age digital platforms do offer a lot of convenience and ease of investing, but I firmly believe investors need advice before investing.
The traditional distributor is evolving and embracing digital to onboard service investors, and hence I believe multiple models will evolve and will co-exist. The industry has just 2.6 crore unique mutual fund investors vs 60 crore in China. Increasing market penetration will take care of the direct conundrum. Investors who want to create wealth over a longer period of time need guidance on asset allocation and a calming influence when markets correct or are volatile. Both of which are distributors'/advisors' USPs vs direct.
Many people these days take to equity investing by owning the stocks directly. Innovations like smallcase are further catalysing this trend. What implications do you see on the businesses of mutual funds? Can they pose a challenge to the growth story you would envision for the fund industry?
At an industry level, we are more than happy to witness the increasing retail participation in our stock markets. This augurs well for the country. I believe the experience of these investors at this stage will be good. However, it is still transitory, and we will have to wait and watch how these investors will react when the market has a meaningful correction, which could then encourage many to shift to professionally managed mutual funds. The 2017 mid-cap and small-cap rally and then the correction in 2018 is a very recent example. The fund industry managed the downside pretty well as compared to direct investing.
Additionally, I don't think people who are investing in stocks directly will abandon mutual funds. In fact, they are likely to maintain both types of accounts, with mutual funds being the long-term wealth creation investment vehicle.
Rapid-fire questions:
Investment guru/manager you admire the most: Quite a few - Warren Buffett, George Soros, Seth Klarman, Benjamin Graham.
Business leader you'd like to emulate: Jamie Dimon, long track record of leadership, reputation and managing complex businesses.
The most rewarding financial investment you've ever made: ESOPs, few start-up investments but the best is yet to be encashed.
Money mantra you swear by: Remain invested, never leverage
If not a money manager, you'd be: A doctor