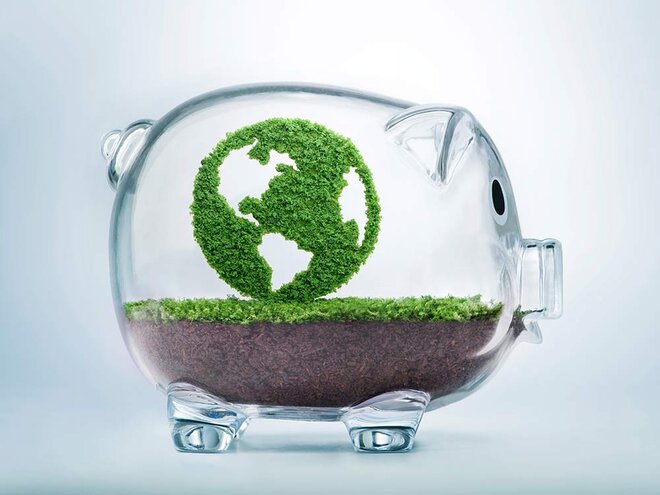 International investing is increasingly catching the fancy of investors. The advantage of international diversification, coupled with the cushion of the exchange rate advantage that the rupee's sustained depreciation offers, has lured several investors towards it. While the category of international equity funds is witnessing sustained inflows, many domestic equity funds have also added enabling provisions in their investment mandates to invest abroad. PGIM India Hybrid Equity Fund is the latest, and the first among aggressive hybrids, to do so. The fund now invests a part of its portfolio in PGIM Jennison Global Equity Opportunities Fund, an open-end international fund.
Alok Agarwal, Senior Fund Manager, PGIM India Asset Management Private Limited, who manages the equity portion of the aggressive hybrid fund, says, "International equity lets one participate in a number of growth themes which are otherwise not available in India. This adds to the versatility and low-correlated assets in the fund, thereby potentially improving risk-adjusted returns for the investors."
According to Agarwal, the fund will keep 10-15 per cent of its assets invested in international equities in a steady state. Further, the fund intends to maintain the allocation to Indian equity of at least 65 per cent at all times. This means that the fund will continue to be treated as an equity-oriented fund for the purpose of taxation. Moreover, since the fund's equity allocation has ranged between 72 per cent and 78 per cent in the last two years, this should not translate into any significant change in its asset allocation.