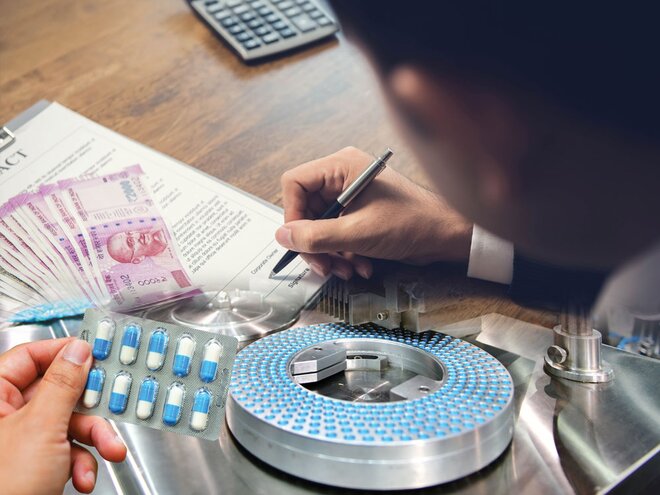 Equitas Small Finance Bank
Equitas Small Finance Bank (Equitas SFB) is a type of differentiated bank that focuses on providing financial services to MSMEs, farmers and other entities in the priority sector. The bank is allowed to accept deposits from the public and is mandated to ensure that at least 50 per cent of its loans are below a ticket size of Rs 25 lakh. Equitas has a diversified portfolio and reduced its exposure to microfinance loans to below 25 per cent.
Its loan book has grown by almost around 40 per cent in the last three fiscals on the back of its large distribution network. A CASA (current account and savings account) ratio at 25 per cent has helped it maintain a net interest margin of almost 9 per cent. The pandemic-induced lockdown has affected the company's asset quality and its collection efficiency. The company has been particularly affected COVID-19 on the informal economy. Besides, geographical-concentration risk is also there, as more than half of its loan book is in Tamil Nadu.
When it comes to lending to the unbanked and rural sections, the potential is huge. The overall demand for such financial services is expected to grow significantly in the future. The bank is well capitalised, with around 21 per cent capital adequacy ratio and better placed than its peers, owing to a much lower share of microfinance loans. The bank has a provision-coverage ratio of around 60 per cent and has increased its disbursement in the housing-finance segment. It is attractively valued at 1.85 times its book value, which is around Ujjivan's 1.75 and Suryoday Small Finance's 1.7 times.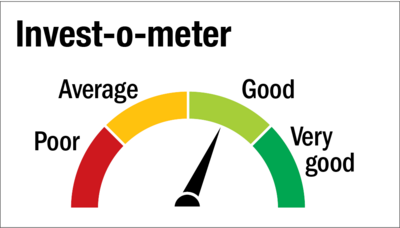 Gland Pharma
Gland Pharma, a manufacturer of generic injectables, focuses on complex injectables and follows a B2B model, wherein it enters into contracts with pharmaceutical companies to manufacture their products. The company derives around 66 per cent of its revenue from the US market and as of December 2020 had 282 new-drug filings in the US, of which 226 were approved.
The injectable formulations segment is the fastest growing segment in the global pharmaceutical industry and the company is well-positioned to make use of this growth opportunity. Its seven facilities are all USFDA (the US drugs regulator) compliant and have not received any warning letter since inception. Moreover, vertically integrated operations, along with the Chinese promoters of the company, provide it with a good control over the supply chain. Though the tensions along the border in between India and China are receding, the situation still remains uncertain.
The company is majority-owned by China's Fosun Pharma and remains substantially dependent on China for its raw-material imports. Hence, it remains vulnerable to geopolitical risks. After having a not-so-enthusiastic listing, investors have since taken the stock price to an 85 per cent premium to the issue price. Based on the last 12 months' annualised earnings, the P/E is around 55. Though the company does not have any direct listed peers, other pharma companies having similar margin profiles trade at varied valuations (Syngene International P/E 55, Natco Pharma P/E 34)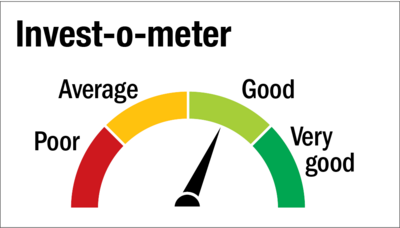 Note: The companies discussed above are not our recommendations. Research them thoroughly before investing in them. If you are interested in our recommendations, please visit www.valueresearchstocks.com