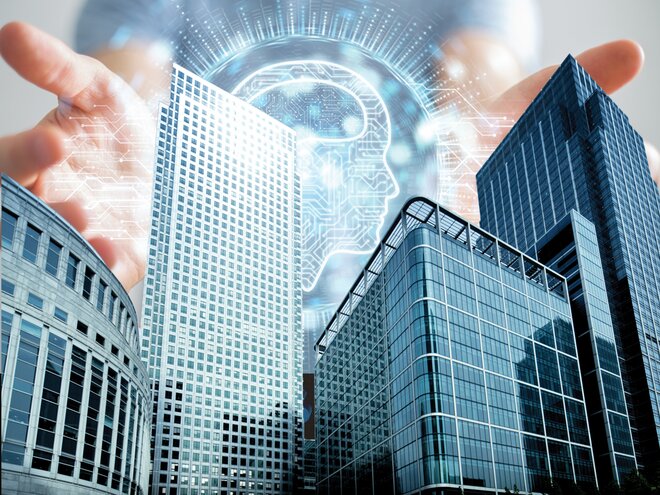 Mindspace Business Park REIT
A real-estate investment trust (REIT), Mindspace Business Parks owns and operates five IT parks in Mumbai, Chennai, Hyderabad and Pune, with a leasable area of almost 30 million square feet. The REIT is promoted by K Raheja Corporation (a large realty player) and Blackstone (a private-equity firm). SEBI regulations mandate that 90 per cent of the net distributable cash must be returned to unitholders every quarter.
The REIT has a diversified client base across various sectors, such as financial services, media, healthcare, etc. It has been able to maintain occupancy ratios at about 90 per cent and did not have any problems collecting its rent during the COVID-19 lockdown. Also, it was able to achieve annual rent escalations of 4-5 per cent. But the REIT's progress in constructing office spaces faltered due to the lockdown, which resulted in a delay in realising incremental rental income. Besides, the risks of companies continuing the work-from-home (WFH) policy could affect the REIT's long-term attractiveness.
The long-term outlook for office space is quite uncertain at this point. While many western companies have announced long-term WFH policies, it remains to be seen whether Indian companies will follow suit. The trust has office space in micro markets, unlike its listed peer Embassy Office Parks REIT, which has office spaces in prime areas. This allows it to offer lower rates and is, therefore, better placed than the peer. The units of Mindspace REIT are available at an indicative dividend yield of 6.3 per cent compared to the 5.8 per cent of Embassy.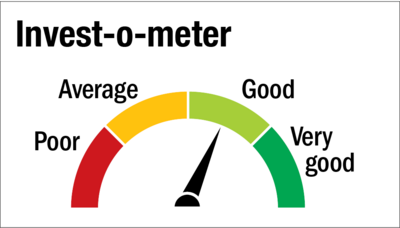 Happiest Minds Technologies
Founded in 2011 by the ex-co-founder of Mindtree, Ashok Soota, Happiest Minds is a small-tier Bengaluru-based IT firm. Unlike legacy Indian IT firms, Happiest Minds is a play on digital services (like big data/analytics, robotics, machine learning), which accounted for 97 per cent of its FY20 revenue. The company derives the majority (77.5 per cent) of its revenue from the US.
Uptake of digital services is set to accelerate in the post-COVID world. Happiest Minds has a lead over legacy Indian IT firms, which derive around 30-50 per cent of their revenue from digital services. Further, the company is well-positioned in the start-up sectors of ed-tech and hi-tech. However, competition is fast catching up. The legacy IT players have long-standing relationships with their clients, which would help them bag their digital mandate. Also, their stronger financial muscle, bench strength and ability to attract and train talent could give them an edge over a relative newbie such as Happiest Minds.
Additionally, the company has a high client concentration, with its top client accounting for 15 per cent of its revenue. Happiest Minds' stock price has been euphoric, skyrocketing by more than three times from its issue price of Rs 166. Based on the annualised last 12-month earnings, it trades at a P/E of around 77. That's steep compared to Mindtree (30), Mphasis (26) or even TCS (36). In its prospectus, the company lists global digital players such as Endava (110), EPAM Systems (81) and Globant Systems (170) as its competitors. Given the valuations, the Street has set high expectations from the company, and now it's time to deliver.