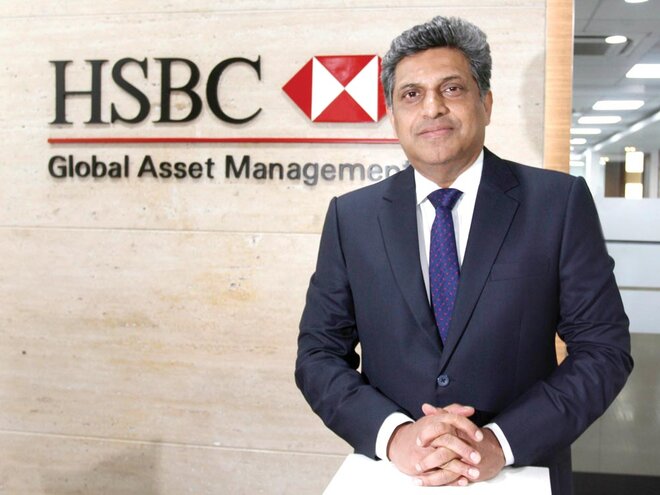 Business priorities and products becoming mainstream
Our objectives are driven by client priorities. Investors have multiple savings/investment objectives. We need to decide whether we have the capabilities to manage such a requirement and deliver accordingly. There are, however, certain areas where we believe that we need to take the lead and influence investors in a positive way.
ESG, climate change and sustainable-investing products, we believe, will be very big drivers over the long term. As Indian per capita grows there will increasingly be a need for international diversification. We are also evaluating a wide range of passive investment opportunities through our smart-beta strategies.
Impact of COVID-19
The pandemic has really allowed us to go back to the drawing board and think deeply about the absolutely dynamic world that we are living in. Not just physical infrastructure or investment-research visits, a lot of practices that we simply used to pass on as important or mandatory have been called in to question. We are exceptionally pleased with the way not just us but the entire asset-management industry has responded. There has been not a single day of downtime.
We are exceptionally pleased to have led one of the largest new-fund offering, labelled HSBC Focused Equity Fund, during the pandemic period. We raised more than Rs 500 crore from more than 17,000 investors. This we believe was the first digital-only NFO of this size.
A key learning of the pandemic has been that change is the only constant and agility and quick adaptability are the only qualities that will help your business survive and thrive.
Risk review of debt funds
We have strengthened our credit- and risk-management process further. It is anyway not structured for a particular environment but to stand the test of time and different business cycles. For us, risk management is a continuous process and our approach towards risk is proactive. There is a continuous ongoing evaluation and monitoring for market-, sector- or company-related developments that help us in identifying early-warning signals and take corrective action appropriately. As a practice, we have a complete demarcation in functions such as fund management, credit appraisal, risk management and sales.
Separation of distribution and advisory functions
Businesses that have strategically steered clear from conflict of interest will continue to thrive and may not really see much impact as they would already be working in a compliant manner. There might be some noise here and there but largely this segregation has happened for investors' benefit.
New skill acquired during the lockdown
The time spent with the family and particularly my daughter who left for London for her MBA will be treasured. I have become absolutely regular in term of morning walks and physical exercise. You have to get physically fit if you have to deliver fiscally.