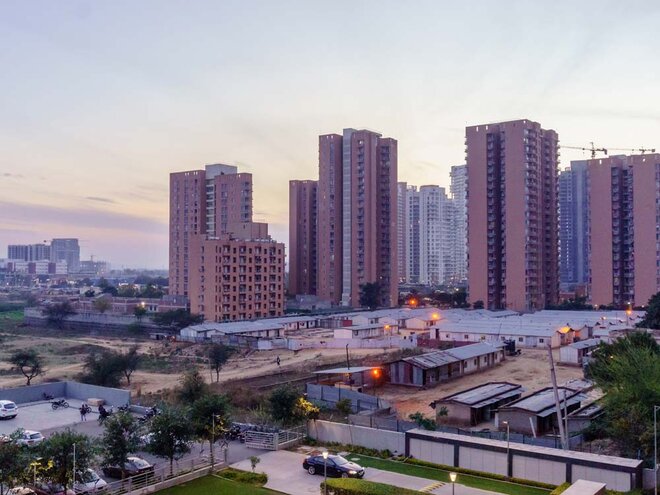 Kotak Mahindra Mutual Fund has launched Kotak International REIT Fund of Funds, India's first diversified REIT mutual fund. This open-ended fund will invest in units of the SMAM Asia REIT Sub Trust Fund. The fund aims to have a diversified portfolio, with investments in various real-estate projects, including residential, office, data centres, warehousing, retail, etc. The New Fund Offer (NFO) opened up for subscription on December 7, 2020 and will close on December 21, 2020.
A real estate investment trust (REIT) is a company that owns or finances income-producing real estate projects across a range of property sectors, such as offices, hospitals, warehouses, hotels, etc. Like a mutual fund, a REIT pools capital from several investors and is publicly traded on a stock exchange.
Buying real estate is generally fraught with legal and operational challenges. Besides, it requires very large-scale investments. A REIT overcomes these hurdles for retail investors and paves the way for them to have fractional ownership of real estate with very low-ticket sizes.
The following are some insights into the underlying fund.
SMDAM Asia-Pacific REIT (ex. Japan) Strategy - The underlying fund
AUM: US$1.1 billion
Number of REIT stock holdings: 31
Average dividend yield: 4.3%
Country allocation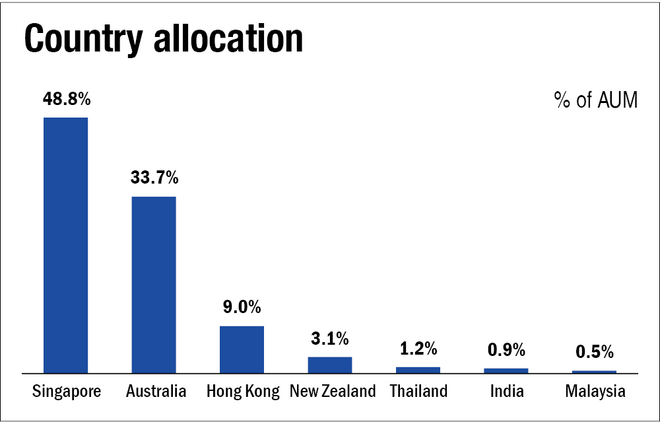 Performance record: The graph below depicts the calendar-year performance (in US dollar terms) of the underlying fund, as per its October 2020 update. This would translate into a CAGR of around 8 per cent. However, an investor in India would have earned much more, given that the Indian rupee has depreciated against the US dollar at an average annual rate of around 5 per cent during this period.