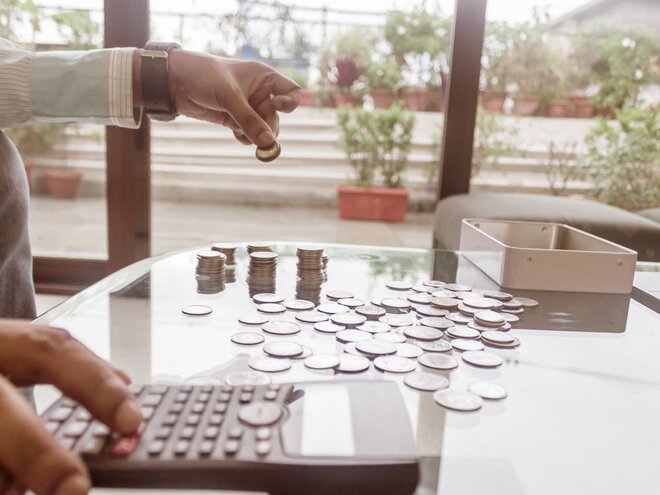 In pursuance of recent amendments in the law, effective today, mutual fund investments will be liable to a charge of 0.005 per cent as stamp duty. This is a one-time charge applicable on the investment amount every time you purchase mutual fund units. It is applicable across mutual fund categories and will be deducted by the fund house prior to allotting you your units.
So if you pay Rs 1 lakh to the fund house as an investment in any of their scheme, they will deduct Rs 5 (0.005% of Rs 1 lakh) and then allot you units with the remaining Rs 99,995.
It should be noted that when you set up a Systematic Transfer Plan (STP) or switch from one scheme to other, the transaction is considered as a redemption from the first scheme and as a fresh purchase in the second one. Hence, STP transactions would also attract stamp duty. Likewise, it is also applicable to dividend re-investment plans, making them even less attractive now. In these plans, once the dividend is declared, it is used to buy fresh units of the same scheme, attracting stamp duty before the allotment of units.
Stamp duty is applicable only on purchases and not while redeeming your money from mutual funds. As you would probably have noted, it is a miniscule amount and unlikely to have a meaningful impact on your investments, and so should not be a cause of worry for long-term investors. But yes, the impact would be relatively higher for short term investments which are typically made in overnight and liquid funds. As demonstrated in the graph below, the impact of stamp duty on your annualised returns reduces as the holding period increases. But still, it is too small an amount to lose sleep over.