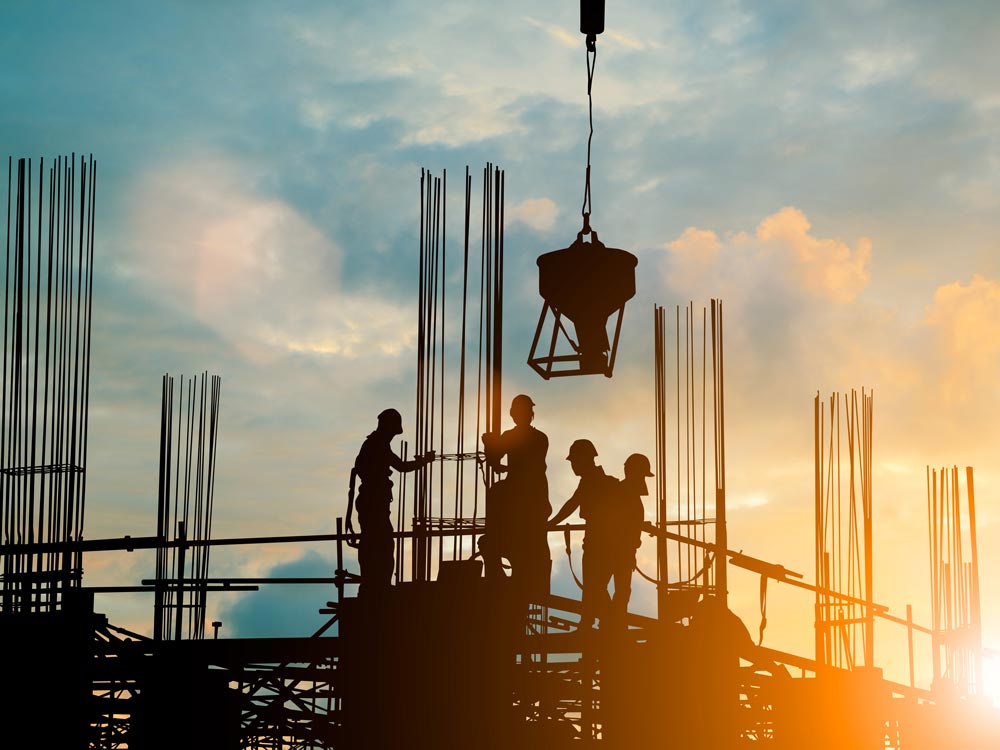 The real-estate sector has been on a rollercoaster ride for long, with its boom coming to a grinding halt following demonetisation and then GST, RERA and the NBFC crisis, not to mention the ongoing crisis. While real-estate companies are facing the brunt of huge inventories and unfinished projects, companies with significant investments in real estate are facing a tough time as well.
Land is the only tangible asset that does not depreciate. Therefore, it is presumed to be an attractive and safe investment. Nevertheless, it has its own flaws. Firstly, land is not liquid. Secondly, it's difficult to value land as its value depends on several factors such as location, type, whether it is agricultural or non-agricultural land, its use to the buyer and so on. Although the land bank may appreciate, it does not generate any income and hence, at times, can be worse than holding cash on the books. The land on the books may also depress return on equity because higher assets lead to an increase in net worth.
Given this backdrop, we zeroed in on the companies with more than 10 per cent of their total assets invested in land, where the value of land on the books was 25 per cent or more of their market cap. This value of the land on the books is the cost of acquisition and hence is significantly lower than the market value, yet higher than the market cap in many cases.
We also found that many of these companies have high debt and a high promoter pledging. All these factors may force them to sell their land at a distressed price to clear their debt. Investors should be cautious while investing in any of these companies.