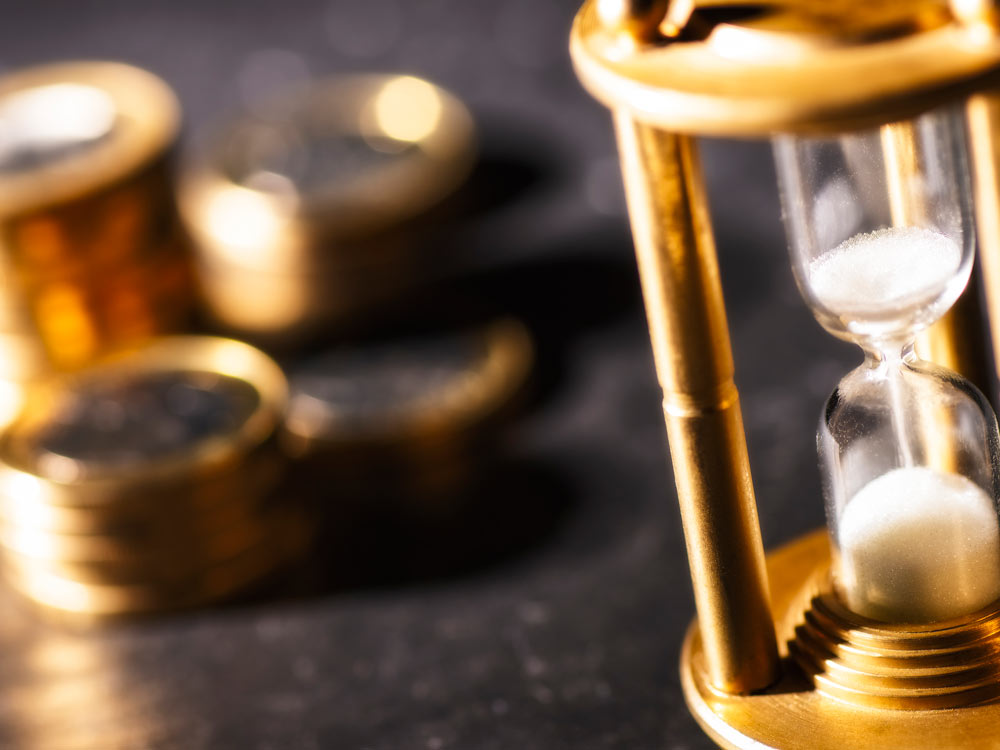 Small-caps are inherently more volatile than large and mid caps. But they also prove to be rewarding. We caught up with Harish Bihani, Fund Manager, ICICI Prudential Small Cap to understand more about his approach to small-cap investing and how investors stand to benefit from investments in this space.
Your fund has handsomely beaten the category and the benchmark over the last one year. What would you attribute this to?
The outperformance can be largely attributed to the process-driven approach towards stock selection. We follow a rigorous process of buying, sizing and selling. There are additional filters as well which help us when it comes to picking the right set of names. These processes aid in making lesser mistakes, which is one of the critical aspects of fund management.
How do you pick promising small caps? How do you stay away from the potentially wealth-destroying ones?
Charlie Munger once said that one should aim to try and consistently not be stupid instead of trying to be very intelligent. With this ethos and the aforementioned process, we try to pick promising ideas as much as possible.
How do you manage volatility?
It is important to understand that stock volatility is not akin to business volatility. We are more focused on business fragility and related volatility dynamics. We try to manage such risks via position sizing. As long as our stock thesis is intact, we are happy to hold that stock.
You still have over 10 per cent cash and debt in your portfolio. How do you see that?
Our cash call is purely based on our rigorous internal processes that we follow before deploying fresh money to existing or new ideas. We have been deploying money gradually as we continue to identify good existing or new ideas without diluting our process or return expectations.
You currently have 69 stocks. That looks like a large number. Is it primarily to offset the inherent risks of small-cap investing?
The small-cap fund has a diversified portfolio and not a concentrated one. We will continue to have a diversified portfolio of around 50-60 stocks. Such an arrangement will help us to execute new ideas before we increase or decrease the position size, manage liquidity challenges better, etc. The overall idea is to ensure that we don't compromise on our process of ensuring better investor experience.
What place should a small-cap fund have in an equity portfolio?
Small-cap investing will continue to be more volatile when compared to mid- and large-cap investing, especially during market extremes. However, based on history, one can conclude that over the long term, small caps have the potential to generate healthy returns. Hence, investors should analyse their holding period (the longer, the better) and risk-volatility behavioural framework to decide the amount they would want to allocate to a small-cap product.
What is your advice to an investor who has invested in a small-cap fund?
Patience is of essence when it comes to investing in small caps. Do not churn just because this space has gone out of favour temporarily.