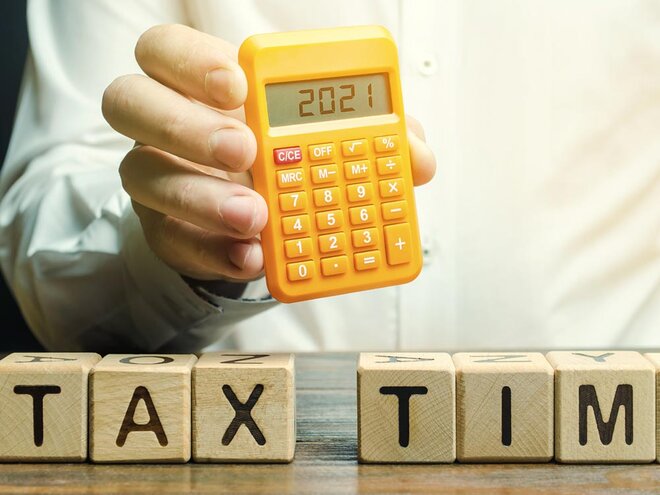 The financial year is drawing to a close. It's time you made your tax-saving investments. To be sure, the right time to start making these investments is not when the financial year is drawing to a close, but at the start of it. This gives you ample time to select the right tax-saving options and be more disciplined about investing. If you are investing in an equity-oriented product for tax-saving, such as tax-saving funds, by starting early you also get to average your investment cost over time.
However, if you haven't made your tax-saving investments yet, all is not lost. The table 'Your 80C tax-saving options' below gives a quick summary of tax-saving options that come under Section 80C. You can invest up to Rs 1.5 lakh in them and claim tax exemption on the invested amount. The salaried must note that their Employees' Provident Fund/National Pension System contributions are also covered in Section 80C, so their additional contributions should be net of EPF/NPS contributions.
The 80C options below are all investment options. But if you have financial dependents, you must also buy term life insurance if you haven't already. Your life insurance premium is also tax exempt under Section 80C. Go for only term insurance. Avoid endowment plans or unit-linked insurance (ULIPs). They neither provide good returns nor sufficient coverage. Term insurance doesn't have survival benefit but it provides a high cover at a reasonable cost.
For wealth creation with your 80C options, tax-saving mutual funds, also called equity-linked savings schemes (ELSS) are the most suitable. They are transparent, well-regulated and offer good long-term returns. They also have the shortest lock-in period of three years among all tax-saving alternatives. The NPS is a pension solution, which also invests partly in equity. It also helps you avail an additional deduction of up to Rs 50,000 under Section 80CCD(1B) apart from the Rs 1.5 lakh limit offered by Section 80C.