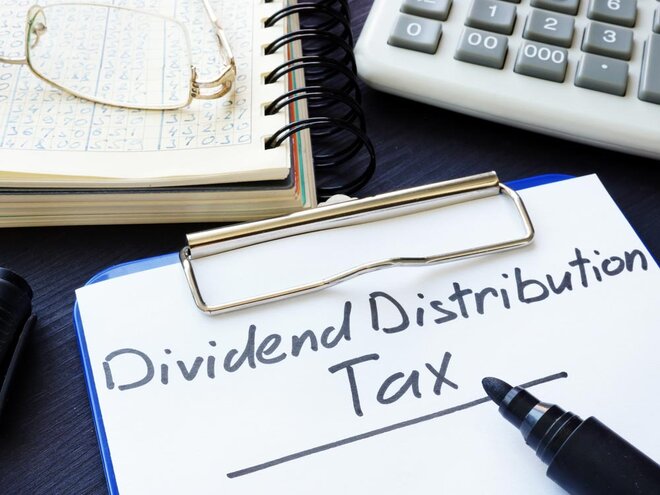 Although many may be disappointed at the recent budget, many have got a reason to smile. In the latest budget, the government has decided to abolish the Dividend Distribution Tax (DDT) levied on dividends before distribution. No doubt, many companies and mostly MNCs are all set to benefit from this move, it may not bring any rejoice to retail shareholders who are taxed at a rate of 20 per cent or more, as their dividend income will now be taxed as per their individual income tax slab rates.
When it comes to companies, they can expect approximately 20 per cent increase in the dividends from their subsidiaries and associates, which were earlier charged with DDT of 15 per cent and cess charged above over it. However, with the dividends being charged in the hands of individual shareholders, one may have to wait and watch to see whether or not companies may go for hefty dividends in the future as promoters being the major shareholders mostly lie in the highest tax bracket of 30 per cent
The following table lists the companies that received the most dividends in the last financial year.