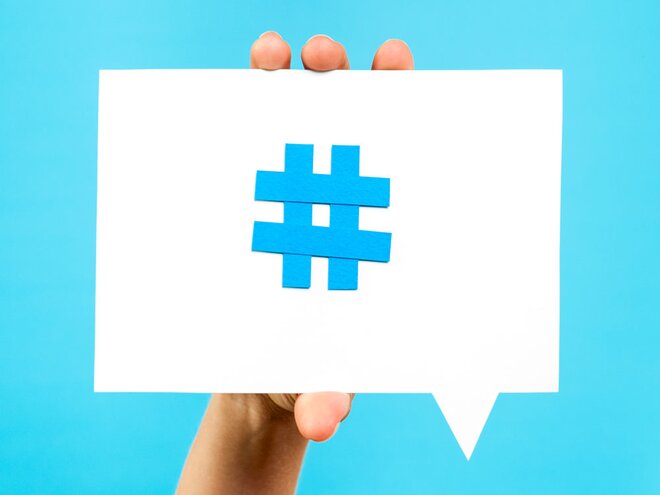 @AswathDamodaran Tweets: 1,349 Likes: 49 Following: 3 Followers: 120K
Why follow @AswathDamodaran? Professor of Finance at NYU's Stern School of Business, Aswath Damodaran is a highly regarded expert on corporate valuation. He is also the author of critically acclaimed textbooks, including Valuation; Investment Philosophies; and his most recent work, The Dark Side of Valuation. Damodaran tweets on a regular basis. He has a way of breaking down complex subjects so that even lay investors can understand them. His tweets make it possible for people all over the world to access cutting-edge thought in investing today. His tweets frequently include his valuations of companies which are a great resource for investors, especially those investing in international markets.
1.
When investing in Aramco, your biggest risk is that of regime change, but the discount rate (& DCF) are ill suited to incorporate that. I suggest an alternative, and use it to compare investing in democracies with autocracies. https://t.co/VEEMPBEMiV pic.twitter.com/X13LTAV6am

— Aswath Damodaran (@AswathDamodaran) November 19, 2019
2.
Softbank's $8 billion WeWork rescue is not only good money chasing bad, but it illustrates the pointlessness of fair value accounting, the illusion of smart money and how trust drives holding company discounts. https://t.co/Yz3LDGfha4 pic.twitter.com/oK2mVw0OZN

— Aswath Damodaran (@AswathDamodaran) November 15, 2019
3.
Trick or treat? It depends on whether you are long or short equities, but an uncommonly good October for stocks leaves the ERP for the S&P 500 at 5.44% on the 31st, down from 5.55% at the start of the month. https://t.co/wy8WGupZeI pic.twitter.com/fqMLeI15Ej

— Aswath Damodaran (@AswathDamodaran) October 31, 2019
4.
It has always surprised me that young companies, intent on disrupting traditional business models, have accepted the banker-run IPO, an expensive & inefficient process, as the standard for going public. That may be changing & here is why & what's next: https://t.co/HZFskH3LSK pic.twitter.com/Qqn2NVAQeI

— Aswath Damodaran (@AswathDamodaran) October 18, 2019
5.
NBC and Apple's entries into the streaming business is cause for a reassessment of the value of Netflix. I plan to get to it, sooner or later, but the Financial Times has taken my last Netflix valuation and made it interactive. It's neat. Give it a try: https://t.co/gfoZEPn2ow

— Aswath Damodaran (@AswathDamodaran) September 18, 2019
6.
To invest sensibly, investors & businesses need to understand why risk varies across countries and how to incorporate it into decisions. My annual country risk update paper: https://t.co/ggA0jxJJnE, blog post: https://t.co/k99w1BbN0R and data: https://t.co/z8KMmSpbde pic.twitter.com/9pRNjcJIJr

— Aswath Damodaran (@AswathDamodaran) August 13, 2019