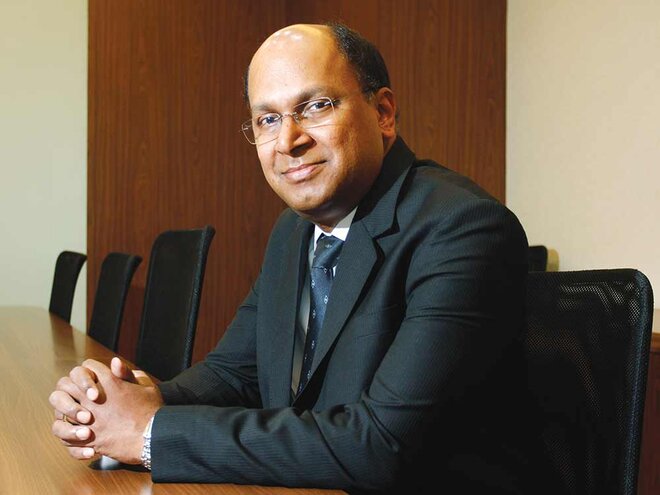 We believe that retail investors would benefit by taking the help of advisors. Direct plans may be fine for people who are well-informed and have the time, resources and skills required to make their own choices, but this is not the case with a vast majority of retail investors. Moreover, investing in mutual funds is not just about selecting funds. There is goal based financial planning involved, which is what a good advisor can help with. With a large number of fund houses and schemes to choose from, most investors would be better off with good advice.
Passive investing has overtaken active investing in some of the developed markets where scope for alpha generation has been shrinking over a period of time. However, in India, the idea of passive investing is yet to catch up. India is not a perfect market and active managers still have a lot of room to generate alpha. Active managers have delivered alpha in India over longer periods of time.

As far as B30 cities are concerned, there is no doubt that faster growth will come from these cities. We have always fared better in terms of the share of B30 business. As of end of August 2019, 15 per cent of the industry average AUM (source: AMFI) came from beyond top 30, while for us it was 39 per cent. At the industry level, 40 per cent of the folios came from B30 cities; for Union AMC, it was 58 per cent. The challenge here is to have a robust distribution network, which can reach out to more and more clients. In our view, there is a compelling need to induct a much larger number of distributors, especially in B30 cities.
Impact of new expense slabs
The impact of the new expenses regime has been felt differently by different mutual fund houses based on their sizes. For fund houses such as ours, it has been business as usual to a large extent. As our assets grow, the benefits of economies of scale would be passed on to the investors.
Risk control in debt funds
There has been a comprehensive revamping of the investment processes with increased due diligence to identify issuers with sound financials and with no serious governance concerns. Our credit-risk analysis process involves exhaustive analysis of quantitative and qualitative aspects of issuers.
Key challenge
It is the absence of an adequate number of distributors. Part of the solution may lie in popularising mutual fund distribution as a profession among potential distributors. On our part, we are making a concerted effort to encourage more educated youngsters as well as some of the retired professionals to take up mutual fund distribution.