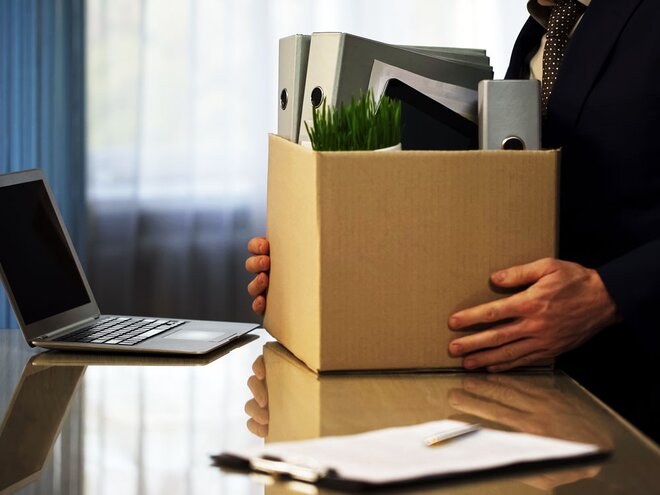 Soumendra Nath Lahiri has reportedly resigned from L&T Mutual Fund where he was managing the fund company's flagship equity schemes.
He was roped in by L&T in 2012, as a Senior Fund Manager, at the time of acquiring Fidelity Mutual Fund. With over 17 years of experience in the Indian equities space at the time, he soon became the Head of Equities thereafter and had been an influential figure at the fund house since then. In 2015, he was elevated to the position of Chief Investment Officer.
He is highly regarded for his acumen in managing mid and small cap strategies and that shows in his performance numbers. The mid-cap and small-cap funds offered by the AMC rank among the preferred investment alternatives in their categories due to their solid performance records built by Lahiri. Therefore, his are a big pair of shoes to fill.
Prominent funds managed by S.N. Lahiri
Fund
Rating
Category
Manager since
Return (%)
Rank
AUM (Rs cr)
L&T Emerging Businesses
* * * *
EQ-SC
12/05/2014
15.88
5/14
6112.41
L&T Midcap
* * * *
EQ-MC
22/06/2013
21.25
1/21
5831.3
L&T Tax Advantage
* * *
EQ-ELSS
24/11/2012
13.42
17/27
3417.93
L&T Equity
* *
EQ-MLC
24/11/2012
12.61
25/33
2719.56
L&T Large and Midcap
* * *
EQ-L&MC
24/11/2012
13.1
13/20
1381.31
Return figures for regular plans since the date S. N. Lahiri took over as fund manager till 15 Nov 2019
Rank depicts the fund's rank out of total number of funds in the category
Reportedly, Venugopal Manghat would be taking over the management of these funds after Lahiri's departure.
Venugopal was appointed as Co-Head of Equities in 2012 and is currently the Head of Equities at the AMC. Prior to joining L&T Mutual Fund, he was Co-head of Equities at Tata Asset Management where he worked for more than 16 years in various capacities. He holds a Bachelor of Mathematics degree and an MBA in Finance.
He has an impressive track record managing the AMC's value-oriented fund which is also the largest equity offering in L&T's product line-up.
Prominent funds managed by Venugopal Manghat
Venugopal will be inheriting a rich legacy from Lahiri but that also brings a huge burden of expectations, particularly in the mid and small-cap space.
Investors of these funds need to be watchful of how their performances unfold after Lahiri's exit.