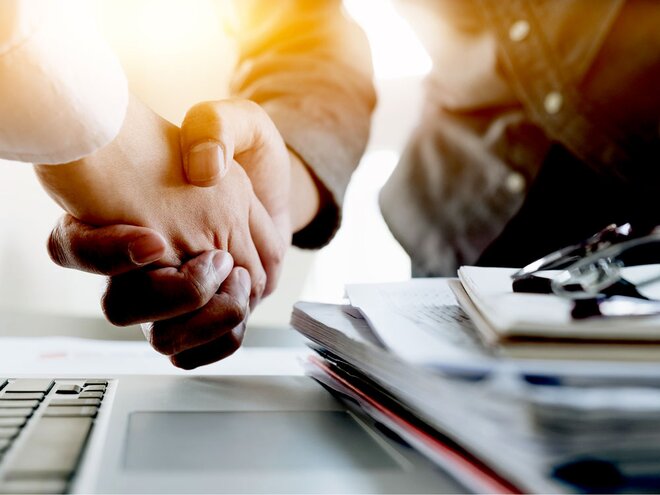 Why is India a 'fixed-income' country? Why don't Indians generally trust any kind of investment except those that have guaranteed and fixed returns? Perhaps because many other kinds of investments have done nothing to earn trust and everything to fritter away any trust they started with. A prime example of this is the products peddled by the insurance industry for decades. While ULIPs get the most opprobrium (including from me), the decades of cumulative damage from endowment policies is much worse.
Savers have dutifully slaved away for years, paying the instalments of endowment plans that they have enrolled in. However, when the policy term ended, they invariably discovered that the money they get back from this so-called savings instrument was nothing significant. Effective returns were never higher than the inflation rate and the money actually reduced in value. The insurance aspect (that is, the life cover) was often overpriced and the investment part had terrible returns, around the same range as savings bank accounts.
Eventually, we had a whole generation of savers who accepted the fact that the insurance premium was like a donation you made to get rid of some agent you had the misfortune to know. The final experience was never one which made you a repeat customer. I mean, if a product - any product, not just a financial one - proves itself, then you really don't need repeat selling. People seek out good products based not just on their own experiences but those of their friends and relatives.
How many financial products do you know which are like that? That's not a rhetorical question. Based on what I've seen in my quarter century of interacting with investors, mutual funds are the only such product in India. By and large, people who have invested in mutual funds have had a positive experience. However, when compared to insurance products, the trust factor has other roots apart from just returns. These are openness, transparency and a lack of lock-ins. When you invest in mutual funds, you have constant high-quality information about your investments, you get daily valuation, and that valuation is actually realisable within two or three days at any point. What you see is what you get, and you get it whenever you ask for it. Compared to India's traditional financial products, this is a revolution.
Still, given the quality of experience that mutual funds offer, they are tremendously under-used in India. We may be happy that there are now over eight crore mutual fund accounts in India, or that there's Rs 24 lakh crore of money invested in mutual funds, but that's just a fraction of what is there in fixed-income investments. There's no revolution. Instead, there's just a small, gradual shift.
Why is this is the case? My observation is that this is also because of the general distrust of financial products that we have in our country. In fact, it's hard for some people to believe that mutual funds do not promise returns.
Some time back, I met someone who thought that the one-year, two-year, three-year returns of mutual funds that he saw on Value Research Online and other websites were not the past returns but the promised future returns for these periods! In a way, you can't blame such ideas. Every other product makes promises. When you go to a bank, there's a chart on the wall with FD returns for various time periods. If those can be promised future returns, why not mutual funds? Would you be able to explain this to the satisfaction of someone who believes otherwise?