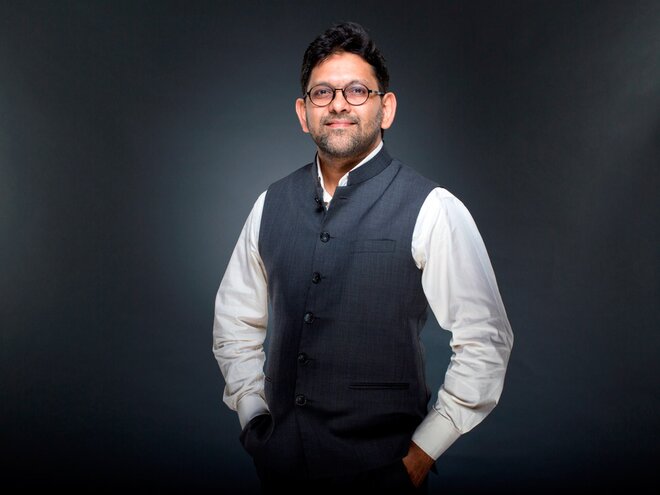 Overall, monthly inflows via SIPs are at record highs, at over Rs 7,500 crore a month, and the overall mutual fund industry is at Rs 23 lakh crore in assets (vs Rs 7.5 lakh crore in August 2009, annualised growth of 13.3 per cent). The industry is growing and as the average man gets more educated on the benefits of investing and mutual funds, the industry will continue to grow!
This has been an exciting time for DSP. We strongly believe in the India story and are excited to announce that we are continuing our journey as DSP Mutual Fund, a global fund house with a purely Indian heart and soul. We have witnessed a few hiccups in recent times but overall we are confident in our investment processes.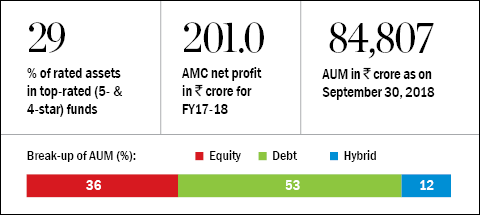 USP of investment strategy
DSP's focus is honest, simple asset management. We manage money in a scientific, unemotional, process-oriented fashion. Our investment process and philosophy too is communicated clearly, which means investors can choose to understand our strategies in great detail before investing.
We aim to cater to all types of investors who are in different phases of life and have different risk profiles. We have various domestic and international funds that follow different strategies.
Impact of SEBI's reclassification
DSP has always been true-to-label and hence we were not required to merge/close down any of our existing schemes. The process was quite seamless.
Becoming more investor-friendly
First, we endeavour to serve every single investor, irrespective of economic strata, age or geography, with the utmost dedication in a simple, focused and principled manner.
For example, we endeavoured to educate our investors that the Small Cap Fund is a volatile fund and that only those with a long-term view should invest in it. We may have lost many investors with this honest messaging but that was not an issue for us. In February 2017, we considered what would be in the best interest of our investors and took a decision to stop flows into the Small Cap Fund. This was our hottest product at the time, but we were sure that new inflows into the fund would not create value for our investors.
Another way we want to do good for our investors is by helping to motivate those who don't believe they can 'own their money'. Women in most instances leave investing and money management to the men in the household. In one of our initiatives, called 'Winvestor', we encourage women across strata to take charge of their money. We educate them on the basics of investing and provide them avenues of financial freedom. We aim to make 'money matters' simple and tangible for everyone and provide honest information that is in the best interest of our investors.