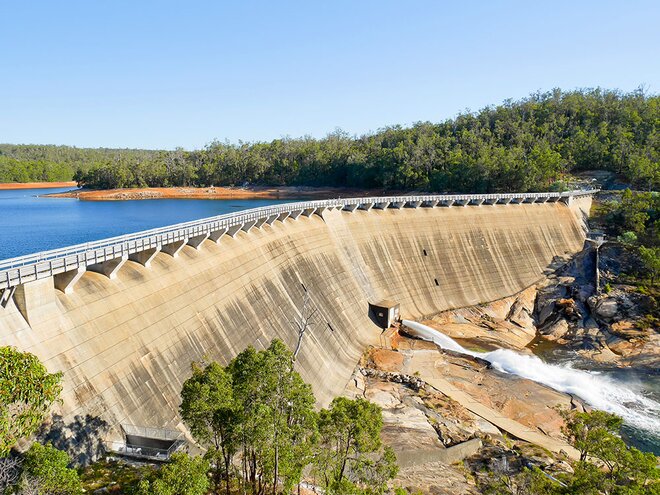 For investors keen to buy into small-cap equity funds in India, one key challenge today is that many good schemes with an established track record aren't open to inflows. These funds have stopped accepting either lump-sum subscriptions or SIPs or both in the last one year. So, are fund managers signalling to investors that this isn't the time to invest in small caps?
The fund managers vehemently deny this. Asked why the popular DSP BlackRock Smallcap Fund has been shut to both lump sums and SIPs for a while and whether this signals that investors should stay away from such funds, Vinit Sambre, Head - Equities, explains, "No, it may still be good to invest with a four or five-year view in the small-cap category. Our decision on opening the fund for both lump-sum and SIP would depend upon whether we find enough attractive opportunities to deploy the flows that we get. We have realised that it is difficult to deploy huge flows of money in a shorter time period in the small-cap category."
R Srinivasan, Head of Equities at SBI Mutual Fund is even more categorical. "We've never had a problem building a portfolio of 25 to 30 stocks with potentially good returns. Liquidity is a constraint, no doubt, which is why we shut our fund for subscriptions. It (the decision not to accept new flows) had nothing to do with our view on small-caps or the timing aspect."
Samir Rachh of Reliance Mutual Fund says, "For long-term investors, small caps are a good space for wealth creation. As India achieves its full growth potential over the next few decades, there would be many multi-baggers and chances are high that they would be from this space. The major constraint of small-cap funds is that you cannot have very large fund sizes due to liquidity constraints. Our decision to put a cap on fresh subscriptions is more to do with justice to our existing investors, who have shown their long term commitment to our fund."
Franklin India Smaller Companies Fund is one fund in this category that hasn't barred its gates to new inflows. So, is FT making a statement that it will invest in all kinds of market conditions? Yes, says R Janakiraman, Senior Vice President at Franklin Templeton Investments India, "At a few valuation points, the availability of acceptable small-cap ideas was challenging. For me, the most challenging period was in February 2015. After that, things have improved. April 2018 is significantly better as compared to December 2017. I now see much more ability to deploy capital. Probably if the market had continued that kind of strength that we saw in 2017, it would have been a lot more difficult." In any case, under SEBI's new fund categorisation rules all small-cap funds have the leeway to invest upto 35 per cent of their portfolio in mid or large-cap stocks. Janakiraman adds that investors need not lose so much sleep about the timing aspect. "My feeling is that you need not look at small and mid-caps as a beta opportunity. If you are able to combine small and mid-cap investing with a quality oriented approach, the outcome is satisfactory in the long run."
Jinesh Gopani, Head of Equities at Axis Mutual Fund, however, has a word of caution on the kind of small-cap funds that you rush out to buy, especially if you are a lump-sum investor. "Frankly, the market remains quite volatile. Therefore, if you are evaluating funds that own good quality long-term stories in small-caps, you may buy them. But for funds that take the momentum approach or buy concept based stocks, I would not recommend buying them at this point of time. This is not a one way market. Normally, all small-cap funds do well when there is upward momentum. Investors need to be careful while selecting funds that have shown a lot of momentum in one year as a fall can cause a lot of mayhem in some small-caps."