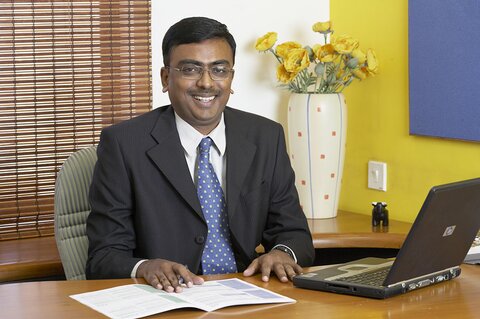 The equities team of Franklin Templeton India has a reputation for staying away from momentum stocks and yet delivering rock solid performance across market cycles. Franklin India Smaller Companies Fund is also among the very few small-cap funds that remain open for subscription both by way of lump sum and SIPs. Here, R Janakiraman, Vice President and Portfolio Manager, shares his investing secrets with Value Research.
How do you identify good quality small caps for your portfolio?
Our standard set of filters is return on capital employed (ROCE), free cash flows, working capital efficiency, tax rate and capital intensity. I also like to assess the trend in non material expenses, basically the aggregate operational cost, to gauge the extent of cost inflation faced by the company. From a downside protection point of view, the utility of the balance sheet is more for mid and small-cap stocks.
Does P/E matter when you buy a small-cap stock?
This would depend on the philosophy of the fund manager. Mine has been to buy good quality businesses at a fair price. Low valuation is not something I prioritise or emphasise.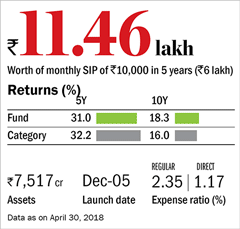 Many investors like to pick small-caps based on themes such as Digital India or commodity cycles. Does that strategy deliver?
We are generally a bit slow in adopting new themes because we display a lot of initial scepticism. For me, theme based investing hasn't been very useful so far.
What are the mistakes to avoid with small-cap investing?
To succeed in small-caps, one needs to build ability to hold onto a good quality business for a very long time. In addition to that, even if you own a good quality business, as the portfolio grows, the percentage exposure to that stock keeps falling. The investor or manager fails to ensure that the percentage exposure remains the same as the corpus grows larger.
Two, small-cap investing is to a great extent about avoiding big mistakes and weeding out doubtful businesses. If you do that, you need not go for the boundaries and sixes. Even through a boring strategy, you will get to a pretty good score!
Over the next few days we will bring before you the top performers in the small cap fund category. So, stay tuned.
Here's the link to the other stories in this series.