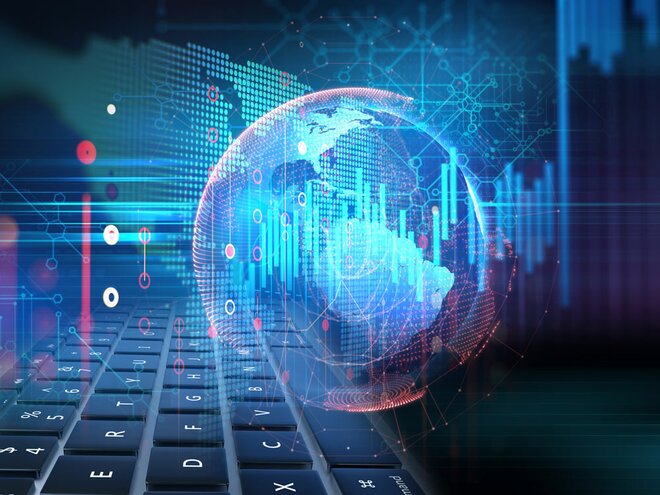 It is time in the market and not timing that matters - this is a homily that equity-fund investors are often fed. This now applies to debt-fund investors as well.
Much like equity markets, the Indian bond markets are also increasingly being subject to unpredictable turns in the cycle. Therefore, the best strategy for debt investors looking for higher returns through active management would be to stay invested over an entire cycle as jumping out midway can thwart any chance of recouping money from bad credit or duration calls.
Plan for a minimum three-year holding with debt funds to allow an entire interest-rate or credit cycle to play out. A three-year holding period is also essential for you to reap tax-efficient returns from debt funds (long-term capital-gains tax with indexation applies after three years).
Why your debt fund is losing money and what you should do
Caught on wrong foot
Maturing market
Oil flare-up
Spooked by the deficit
Global spoilers
Debt funds: What to do now
Take measured credit risks