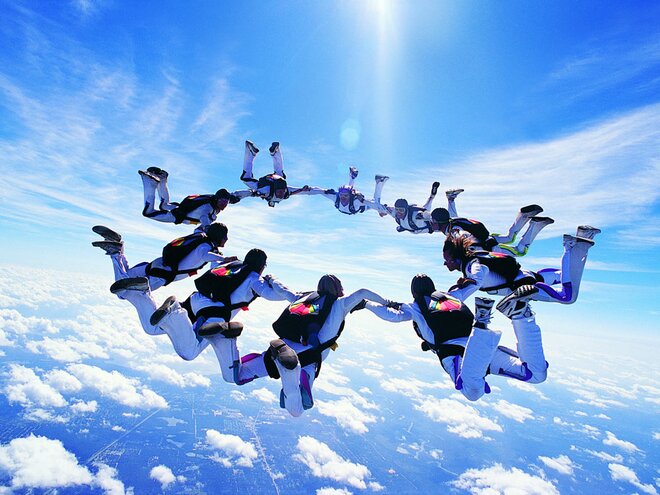 If you are a seasoned investor who is prepared to play the high-risk-high-reward game, the message from the past year is that duration and credit calls pay off at different points in time in debt funds. When rates are falling, duration led categories such as long-term gilt or income funds with long portfolio maturities look better. But credit led strategies used by credit opportunities or income funds can deliver better results in an improving economy where corporate debt servicing ability is on the mend. Usually, such phases are accompanied by rising rates as well.
Right now, with the economic environment definitely improving and credit rating agencies handing out more upgrades than downgrades, credit opportunities and income funds appear better placed to deliver higher returns. But then, it would not pay to forget that such funds do come with the risk of sudden NAV blips from defaults or downgrades in their portfolios. While much of corporate India may be on the recovery path from a slumping economy, the mountain of bad loans still with banks and the new frauds emerging out of the woodwork show that it is unlikely to be smooth sailing with credit or income funds.
Therefore, instead of jumping opportunistically from duration to credit funds, investors with a risk taking ability should take greater care to examine the mandates and credit profiles of the credit and income funds they are buying to gauge risk. Lower risk takers can stick with income funds that have AA or higher-rated portfolios with average maturity of no more than two to three years. Higher risk takers can plumb for funds with contained exposure to A bonds but still avoid longer duration.
Why your debt fund is losing money and what you should do
Caught on wrong foot
Maturing market
Oil flare-up
Spooked by the deficit
Global spoilers
Debt funds: What to do now