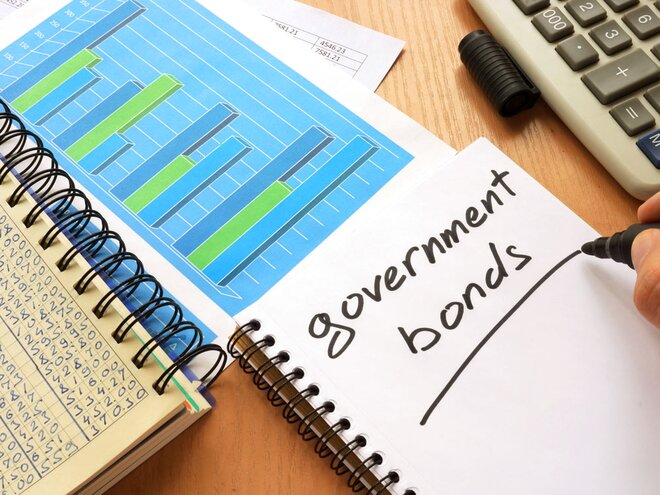 One of the key things that the Indian bond market really hates is a spendthrift central government. This is because Indian governments routinely run up large fiscal deficits and end up borrowing from the market to bridge it. When the Centre over borrows from the market, the supply of G-secs swamps the market and crowds out all other borrowers. In the first three years of its term, the NDA government proved a frugal spender. It managed to steadily bring down its fiscal deficit and thus its market borrowings. Its fiscal deficit to GDP ratio fell from 4.5 per cent in FY14 to 3.5 per cent in FY17. Gross market borrowings, after edging up from Rs 5.6 lakh crore in FY14 to Rs 6.23 lakh crore in FY16, dipped to Rs 6.22 lakh crore in FY17. But in FY18, the Centre has slipped on its fiscal deficit target. The recent Budget has indicated that it is likely to be at 3.5 per cent in FY18 and 3.3 per cent in FY19. Both numbers are higher than FRBM targets.
Indications of deficit overshoot were available from November itself and were confirmed after the Centre announced additional market borrowings of Rs 20,000 crore. Expecting an excess supply of G-secs, market prices for the 10-year G-sec fell sharply and the yield spiked from 7 per cent in November to 7.7 per cent by February 2018. All eyes are now on whether the fiscal deficit will remain within the new range, and whether the excess borrowings for FY18 will be contained at Rs 20,000 crore. But bond market worries will not end there as the attention will quickly turn to deficit target and borrowing programme for the next year. Given that it is a pre-election year, the market is quite sceptical about the Centre's ability to keep to its deficit target of 3.3 per cent in FY19. Any indications of populism will add further fuel to sizzling hot interest rates.
This story appeared in the April 2018 issue of Mutual Fund Insight. Below you can find the link to the other parts of this series.
Why your debt fund is losing money and what you should do
Caught on wrong foot
Maturing market Oil flare-up