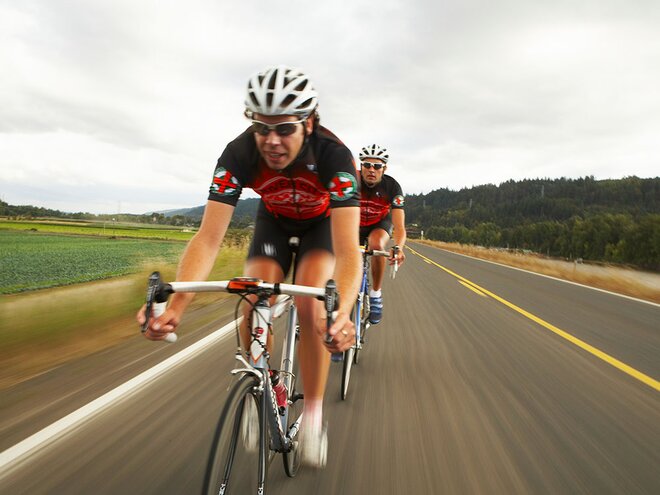 Many investors are askingwhy market interest rates rose so quickly when the MPC was still debating rate direction. Well, attribute it to the maturing of the Indian bond market, where market forces are now taking a greater hold over bond prices than the MPC's moves. If the RBI played pied piper to the bond markets (and interest rates) in the yesteryears, in the last two-three years, there has been considerable evidence that bond markets are a hop, skip and jump ahead of the central bank. Not only do they constantly try and second guess MPC moves, they are also reacting to a host of global influences on rates.
This makes life far more complicated for the debt fund investor, who now has to keep watch on a whole host of cues, apart from MPC decisions to remain vigilant on her investments. There are five key factors that we think you should watch as a debt fund investor, and how they may influence the direction of interest rates from here.
We will discuss these factors in the next few days.
Why your debt fund is losing money and what you should do
Caught on wrong foot