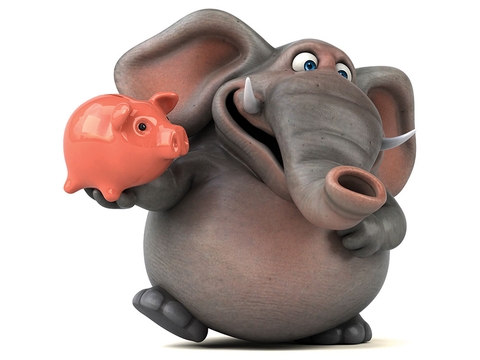 For much of the last two decades, Indian mutual funds struggled to catch investors' attention, quick to uncork the champagne if any of the equity funds crossed the Rs 1,000 crore mark.
But mutual funds have attained a rockstar status with investors lately. As the assets managed by equity funds trebled to Rs 6.4 lakh crore from Rs 2.2 lakh crore in the past five years, the market has seen the emergence of jumbo funds. In the Indian context schemes that manage over Rs 10,000 crore in assets are called jumbo funds.
So what are the implications of this burgeoning size for fund investors? Does size adversely impact performance? How have the mega funds handled their newfound riches? We analysed the performance and portfolio numbers of the largest funds across different equity-fund categories and spoke to industry experts. Over the next few days, we will share our findings with you through a series of articles. Find the links below.
Does asset size impact performance?
Indian funds versus global Goliaths