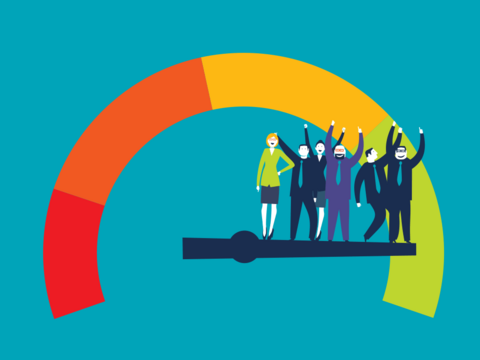 The very first filter is the quality of the business. If you invest in a low-quality business, no matter how promising the manager or how great the opportunity, over the long term, your returns are likely to be below average. A low-quality stock can outperform for a while on the back of some temporary tailwind but over the long term, it's good quality that prevails.
The quality of a business is measured in terms of returns on capital. A high return on capital employed (ROCE) denotes a good-quality business. Companies that have low returns on capital are often forced to take on external finance to tide over shortcomings. When low returns mix with external debt, it takes the form of a dangerous cocktail that only spells trouble.
Look at the telecom major Idea Cellular. Despite being the number three player in the Indian telecom sector, Idea's low returns of 3.8 per cent mixed with high debt to equity of 2.2x means only trouble for Idea shareholders. It should come as no surprise that Idea has decided to merge with Vodafone in an increasingly tough market. In our quest for the most profitable Indian companies, we set a minimum 20 per cent ROCE requirement.
The table below mentions some low-quality businesses that are tied down with high debt. Not only are their returns on capital employed low, the high debt is alarming as well. You would do well to stay away from them.