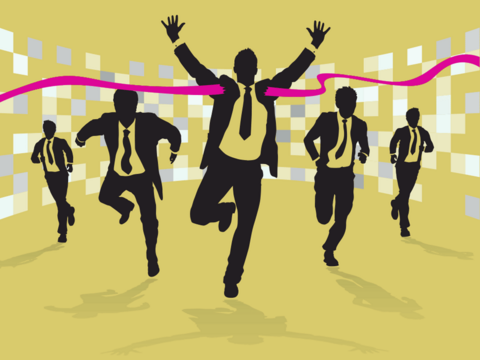 Last year, we came up with a list of India's 100 most profitable companies. In this annual exercise, we take the S&P BSE 500 Index and sieve out the country's most profitable companies.
Why do we look at the most profitable companies?
The higher a company's profitability, the more comfortably it can weather any industry slowdown. Infosys may be facing a sector-wide slowdown, but with juicy margins of 32 per cent, it is still miles ahead of smaller mid-cap IT companies that are not as exposed as Infy but earn significantly lower margins. This pattern is repeated across sectors. Divi's Laboratories, which recently found itself in the cross hairs of the USFDA, still earns margins of 37 per cent and GSK Consumer's margins are at 24 per cent. Companies like Infosys, Divi's and GSK Consumer can better weather any hits that come their way. Those that work on wafer-thin margins walk on dangerous ground. Any misstep or slowdown can wreak havoc with their profitability and can have far-reaching undesirable consequences.
To arrive at this year's list, we undertook a thorough process that involved elimination of all companies that failed to stand to our stringent criteria. In the following articles (to be published over this week), we will tell you what filters were applied and which are the shortlisted companies.