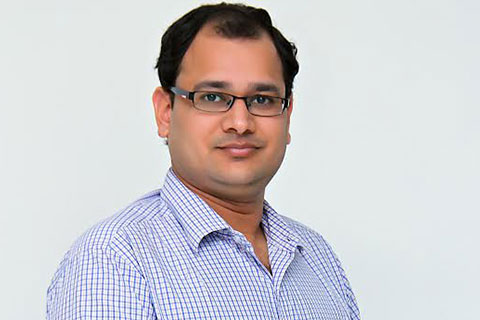 What is your investment objective?
Our focus in this fund is on constructing a portfolio which aims to generate good accrual income for the investors while keeping the volatility low. To achieve this, we prefer to invest in good quality AAA rated papers primarily with target portfolio average maturity of 2-4 years.
What is the ideal time frame which an investor should look at while investing in a short-term fund ?
Short term income funds are ideal for investors who have a minimum investment horizon of 6 months and higher. A longer timeframe means lesser volatility for the investors.
What is your framework of taking a credit call? What kind of credit risk you don't take at all?
This fund is primarily focussed on investing 85-90% of the portfolio in good quality AAA rated papers. Remaining 10-15% of the portfolio is invested in AA+/AA papers on a case to case basis. Since, portfolio positioning is focussed on minimum credit risk, we avoid taking an aggressive credit call in the fund.
In view of the recent fiasco in short term and liquid funds, what precautions have you taken to avoid a similar situation in your fund?
We have always ensured to stick to the fund mandate and avoid taking any excessive interest rate / credit risk to the portfolio. There have been instances where few funds may have added excessive credit / interest rate risk to the portfolio to capitalize on the market momentum. However, we clearly avoid any such greed to take any extra risk which is against the fund mandate and always try to maintain good discipline in our investment decisions. Such disciplined approach and focus on fundamentals have ensured that our fund has outperformed even during bad phases.
What will you attribute the consistent above average performance to?
A disciplined approach to investing and focus on fundamentals has always ensured that we continue to perform equally well during good and bad phases. In past, we have successfully been able to take active duration calls in line with our fundamental view on macro factors to generate alpha. At times it also meant taking a contrarian call on interest rates at a time when market momentum was very strong against the fundamentals. In such times, we always prefer to avoid greed and move in line with our fundamental view.