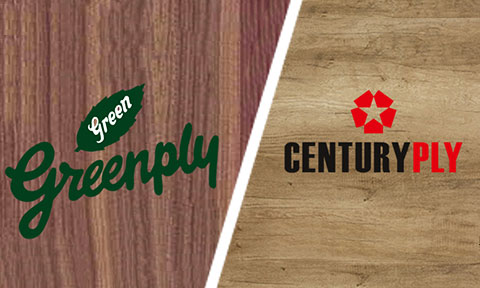 Century Plyboard was founded in 1986. Over the years, it has grown into a leading player in the organised segment. Its market share in the organised segment, at 25 per cent, nearly equals that of Greenply. The company has built its reputation on the back of high-quality products and pioneering product features.
Greenply Industries was originally established as Mittal Laminates Pvt. Ltd in 1990. It changed its name to Greenply Industries in 1995. The company adopted an aggressive acquisition strategy to grow and today it is a popular name in the plyboard segment. Greenply controls almost 26 per cent of the organised plywood market in India.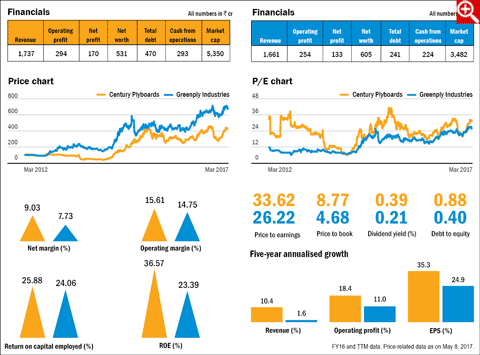 The size of India's plyboard market is around Rs 20,000 crore. The market is dominated by unorganised players, who have the total market share of 77 per cent. The remaining market share lies with organised players. Approximately, 2 per cent market share shifts to organised players each year, benefiting both Greenply and Century.