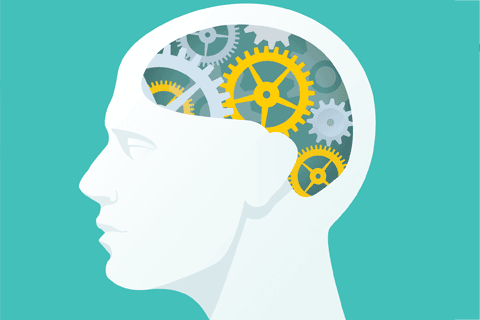 A company enjoys a consumer advantage when it can create a better perception about its products as compared to its competitors. Here are some factors that bring about consumer advantages.
Habitual use
These are products that consumers use repeatedly. The key thing to remember here is that it is not necessary that the product a company sells has to be actually superior to the products of its competitors. The perception that it is matters more. Table 5 highlights some companies that sell products that are habitually used.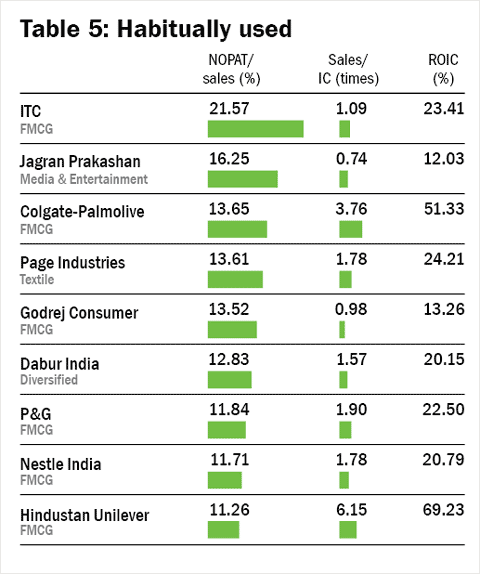 Experience goods
These are goods the value of which consumers do not know at the time of buying. Only after experiencing or using the product or service can consumers evaluate the value thereof. Think food, automobiles, tobacco, media companies, television and other household appliances. Table 6 lists some experience-goods producers.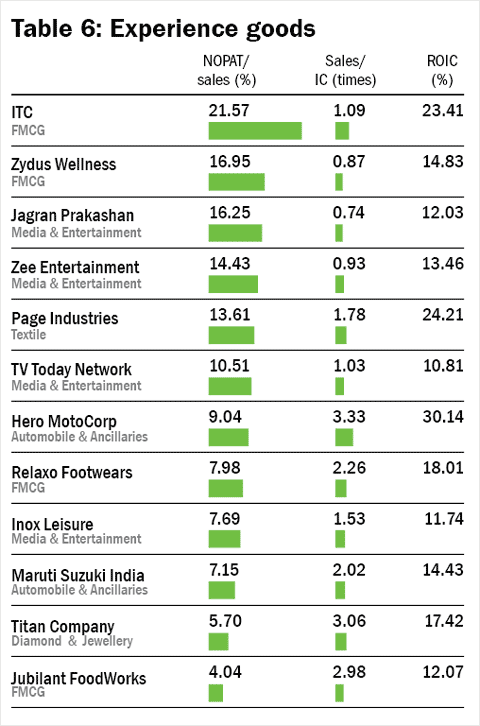 Switching costs
When a company creates deterrence in the minds of its consumers that comes in the way of them easily switching from its products or services to some competitors', that company has created a switching cost.
This switching cost can either be monetary or perceived: monetary when it requires a change in accounting software, for example, and perceived when a customer is addicted to his favourite brand of soap or shampoo. This switching cost acts as a competitive advantage for the companies that sell such products or services. Table 7 lists out some companies that have created switching costs in the minds of customers.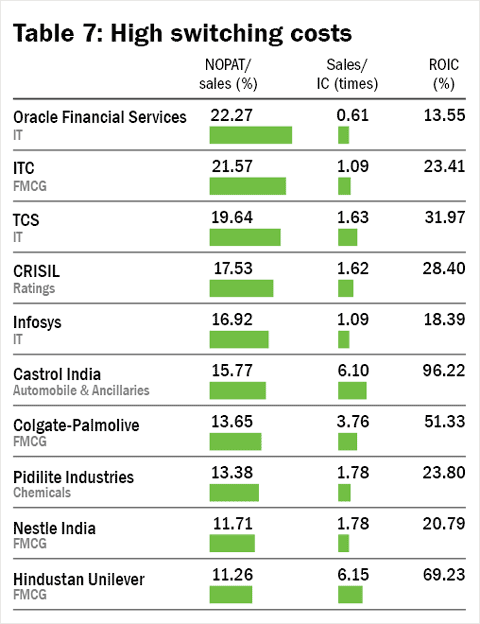 Network effects
Network effects come into play when the value of a product that a single consumer uses increases with the number of consumers using the same product.
Think Microsoft Excel. It is widely used around the world and has become a standard in itself. The number of people proficient in Excel means that no other number-cruncher can pose a threat to Microsoft.
Think Flipkart or Amazon. The number of users and products available on these platforms means that any new startup trying to sell the same products will find it difficult to compete with these retail giants.
The reason why Apple's and Google's operating systems are popular is because of the number of users they have, which in turn attracts the maximum number of app developers to them.
Others like Samsung's Tizen, Blackberry's BB10 or Nokia's Symbian faded because of a fall in the number of users and app developers. Table 8 highlights some companies that have the network advantage.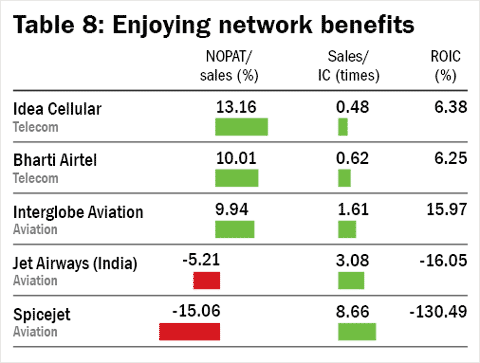 Here are the other articles of this series.