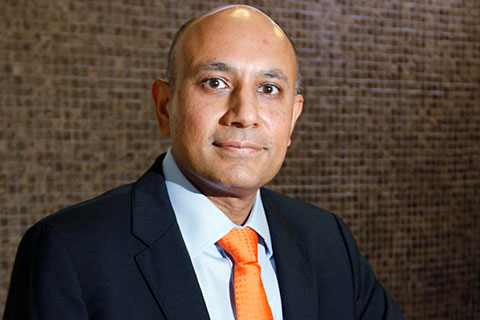 Our strengths lie in our lineage, performance track record across market cycles and asset classes, and the strong relationships we have built with the distribution fraternity over the last two decades. We are also proud of our strong and stable team of investment professionals. All these have helped us become the only 100 per cent foreign player among the top ten asset managers in India.
An area of improvement for us is to increase our mindshare among Indian retail investors, especially in the non-urban markets. We continue to invest in increasing our reach and brand recall and believe that the advent of technology will help us in this area.

Challenges ahead
Some of the challenges that we continue to focus on are simplified communication with investors and advisors, increasing the wallet share from retail investors and deepening distribution. A few other areas include developments in the areas of technology; evolving regulations, particularly around distribution, cost and disclosures; and an increasing focus on compliance.
From an investment perspective, markets may continue to be volatile in the short to medium term and the challenge will be to effectively handhold investors during these times.
Growth strategy
From a people perspective, we continue to add key skills to our teams across investment, sales, marketing and operations. We also lay great emphasis on constant upgrade of our talent pool.
We have made significant investments in technology both for our core operational platform, and in our digital capabilities.
Fund costs
It is our constant endeavour to minimise costs and maximise value for our customers. We believe that the mutual funds in India are fairly competitive in terms of cost for an investor.
India is still at an early stage of evolution in terms of penetration of financial savings instruments. Therefore, costs of operations, particularly in terms of client outreach and market expansion, are higher in India.
Technological initiatives
We are currently working towards using e-KYC via Aadhaar, besides enabling newer payment options such as UPI/IMPS/NEFT/RTGS/NACH.
Outlook for equity, debt and gold
These three asset classes have demonstrated low correlation over the long run, and we believe there is no reason for that to change in the future.