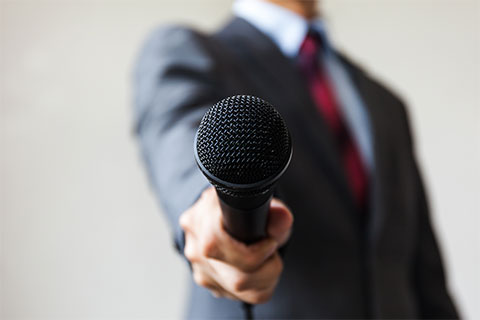 We are back with the most-comprehensive coverage of what fund houses are doing and thinking. In the following links, you will find the basic numbers of Indian fund houses, along with short interviews with their heads.
This time, our interactions focused on some key events in the mutual fund industry. In order to bring more transparency to mutual funds, the SEBI has made it mandatory for fund houses to disclose the commissions paid to distributors. Also, it wants fund houses to reduce the number of their schemes so that the fund basket available to investors can be simplified. At the same time, the regulator wants fund expenses to come down.
Another aspect that has been affecting the financial industry is the rise of 'fintech', which encompasses innovative ways to do financial transactions. We wanted to know how fund houses are handling the changes going on in the technological space. Not surprisingly, they are embracing the change and trying to expand their reach using the new forms of technology.
Last year was particularly good for all asset classes: equity, debt and even gold. Fund bosses tell us how they expect the various asset classes to behave in the future. Many fund-house heads tell us that managing investor expectations in the future would be a challenge. Finally, whatever be the present, most fund houses are bullish on the Indian market and the prospects of the mutual fund industry, which, they say, is still under-penetrated.
Considering the kind of returns they have delivered for Indian investors, it looks like investing in mutual funds is indeed going to be a win-win situation.
Read about all the fund houses below
Franklin Templeton Mutual Fund