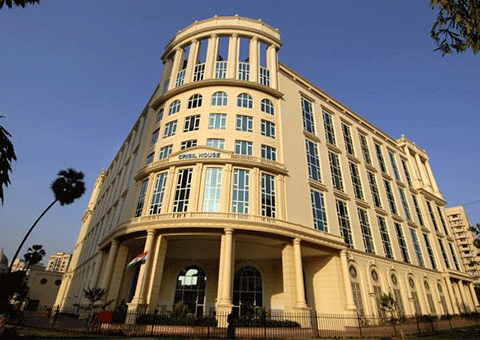 Crisil Ltd's ratings business continues to be a laggard, with revenue rising a mere 1.38% in the June quarter. Ebit (earnings before interest and taxes) margin of this division too declined 875 basis points (bps) to 24.4% on a year-on-year (y-o-y) basis.
Weak credit offtake and slowdown in the investment cycle continue to mar the performance of the ratings business. Also, the delay in the roll-out of the new National Small Industries Corp. subsidy scheme has impacted mandates for SME (small and medium enterprise) ratings, adding to the pain.
A basis point is 0.01%.
The saving grace for Crisil remains its research business, as profit from this segment rose 22.35% y-o-y. Growth in the research business was driven largely by stress testing, model validation and support for regulatory change initiatives in the US and Europe. In the June quarter, the research division, which accounts for nearly two-thirds of the firm's revenues, grew its sales 18.24% from a year ago.
"Going forward, enhancing value for clients remains the key focus for the research division and margin pressure is likely in traditional investment research business," brokerage house Nirmal Bang said in a report.
Crisil reported a robust 44.2% growth in advisory services.
On a consolidated basis, the ratings agency saw 7.5% y-o-y growth in net profit to ₹69.81 crore, while revenue increased 13.8% to ₹375.10 crore in the quarter gone by. Ebit declined 7% y-o-y and Ebit margins fell 157 bps. One of the reasons for the fall in margins is the rise in employee cost, up 13% y-o-y.
Crisil shares took a beating on Wednesday, falling 0.95% on BSE, given the muted performance of its ratings business and weakness in overall operating margin. That lack of performance is also probably the reason why the stock has been weak in the past few months.
On a y-o-y basis though, the stock has largely outperformed the broader market, but with a price-to-earnings multiple of over 40, hopes of a boost to its business are well discounted.
In arrangement with HT Syndication | MINT