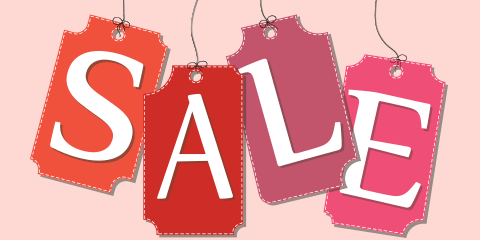 It is not common to find a stock that you can buy for the cash that the company owns and get the business free. Such offers are abound in recessionary markets, especially in dubious-quality names or those that carry huge debts on their books. It is a rare thing for a profitable, cash-rich company, one that doesn't carry any debt on its books to trade at cash valuations. MOIL is one such company. MOIL has cash of ₹2,830 crore (FY15) on its books. That translates to ₹170 per share or 84 per cent of its current price of ₹202 (closing price on September 28, 2015).
How much cash does MOIL require for capex? MOIL needs to make investments to increase its output from existing mines while also scrounging for new ones. That means the company has a regular stream of capex requirements. The targeted capex for FY16 stands at ₹130 crore. The company spent ₹85 crore on capex in FY14 and ₹115 crore in FY15. The total capex for all the company's upcoming projects total ₹900 crore aimed at increasing output from 1.14 million tonnes to two million tonnes by 2020 and three million tonnes by 2030. MOIL's total reserves in comparison stand at 77.38 million tonnes.
In spite of being a government company, MOIL is not very forthcoming with dividends. There is space for the company to dole out more of its unutilised cash requirements to shareholders. Out of the ₹2,830 crore cash balance as of FY15, the company distributed only ₹143 crore as dividends to shareholders. The dividend payout ratio stood at 33 per cent for FY15. A low P/E of 8 means that MOIL is available at an attractive dividend yield of 4.18 per cent.
MOIL's cash-generation estimate
Finding a company at close to its net cash value is attractive enough. What makes MOIL more so is that fact that this cash-generating machine is expected to generate as much cash as its current stock price by FY17. MOIL could generate cash of ₹3,490 crore in FY17, which will be higher than its current market cap of ₹3,410 crore, according to a report by Emkay Research. Look at it another way: MOIL is expected to generate cash of ₹209 per share in FY17. Today the stock sells at ₹203 a piece. That means you could pay only 20 per cent more than the cash the company has on its books at present and you can get the core business and the reserves for free.
Cash-generating machine at work
Mar-15
Mar-14
Mar-13
Mar-12
Mar-11
Cash from operating activities
28
500
343
350
580
Cash flow from investing activities
181
164
-48
-44
-51
Cash from financing activities (dividends only)
-171
-148
-107
-98
-137
Net cash inflow/outflow
37
516
188
209
393
Opening cash and cash equivalents
2793
2277
2088
1880
1487
Closing cash and cash equivalents
2830
2793
2277
2088
1880
All values in ₹crore