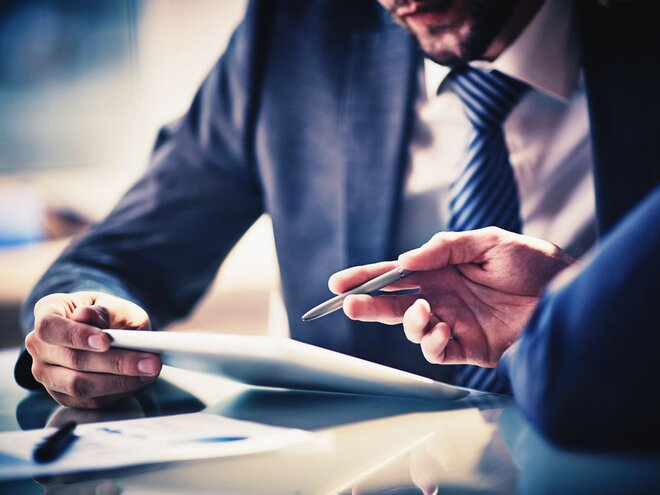 A good merchant gives you some time to review your purchases and exchange them if you are dissatisfied. Your bill also mentions the terms and conditions and the time period during which you can bring the goods back for an exchange. A similar practice is prevalent in the insurance industry as well, but here it is mandatory for insurers to provide buyers with this option. By law, they are required to give you a window, or what's also called the 'free-look period', to review your policy and if you are dissatisfied, return it and get your money back.
Life Insurance
The process of buying a life insurance policy starts with filling up the proposal form. The form tells the insurer all that it wants to know about you in order to insure you. You would also need to submit additional documents such as proof of income and other know-your-customer (KYC) details. Often at this stage, you also pay the first-year premium for the policy. After this, depending on factors such as the product you have chosen, your age and the sum assured, the insurer may ask you to undergo medical tests. These tests are paid for by the insurer. Once the insurer agrees to insure you, it will dispatch the policy documents. The free-look period kicks in from the time you receive the policy document. The insurer has to give you a window of 15 days to review the policy documents. If you are not happy, you can return these. After ensuring that you are within the 15-day window, the insurer will subsequently deduct costs for insurance cover for that period, stamp duty charges for issuing a policy bond and costs of medical check-ups, if any, and reimburse the difference.
Health Insurance
Health insurance policies, too, are required to offer a free-look period of 15 days. Typically, health cover is an annual contract, which you renew every year. Free-look only applies to the first-time purchase and not to renewals. It kicks in from the time you receive policy documents. If you return the policy during this time, the insurer will pay the premium net of costs such as stamp duty and insurance for the days you were covered. Unlike with life insurance policies, the insurer bears at least 50% of the cost of medical tests for medical plans that are renewed every year. If you choose to return the policy, this cost will be deducted from the premium when the insurer refunds the money to you. Health plans such as indemnity policies, defined benefit policies such as critical illness plans, and personal accident policies, all come with a 15-day window. But there is one exception to the rule. The free-look rule is applicable if the policy has a term of at least 3 years. It does not apply to shorter-duration plans. However, if you have a travel policy that covers you for a year, as is with travel insurance for students, the free-look still applies.
Free-look is an important feature as it gives you a second chance to review your policy and understand what you have bought, and even return it if you feel you misunderstood or were mis-sold the plan. Both life insurance and health insurance providers offer a lot of different policies, and it is only too easy to choose the wrong plan. In general, stay away from plans that combine insurance with investments. If you have made the wrong choice, do not hesitate to return your plan using the free-look option.