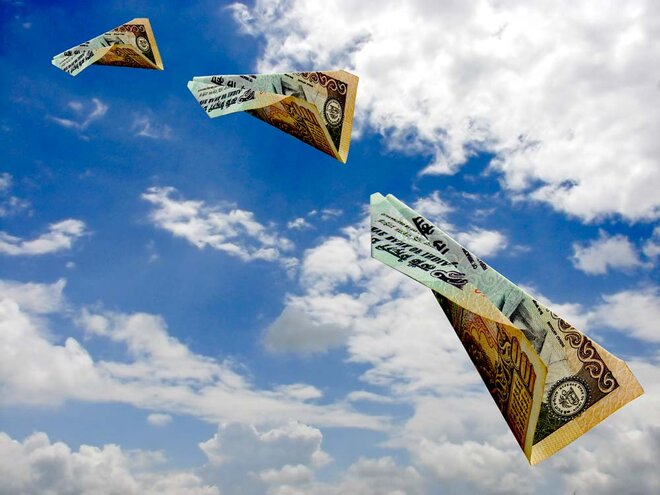 How do I get sustained high returns? This is one of the most frequently asked questions from investors. The answer is simple: invest systematically, and over time the impact of compounding will help in generating high returns. This easy-to-follow approach is applicable to every type of investor, from the low-risk taker to those with a high risk appetite. The outcome for both will be the same. However, a low risk taker will take longer to build a large kitty.
To illustrate this point, we considered different scenarios where investments were made in three different instruments: the PPF, the average of ELSSs over a 20-year history, and the S&P BSE Sensex. In each instance we took Rs 1.5 lakh as an annual investment made on April 1 every year. This amount is the upper limit of what one needs to deploy each year to claim deduction under Section 80C to save on income tax. We took the actual data over the past 20 years of each of these instruments to demonstrate wealth creation.
The study revealed that the corpus of Rs 30 lakh invested over a period of 20 years, grew to Rs 2.28 crore, the highest, in case of ELSS. PPF gave the lowest returns and the corpus could grow only to Rs 79.39 lakh. On the other hand, according to the S&P BSE Sensex Index, the corpus grew to Rs 1.30 crore.