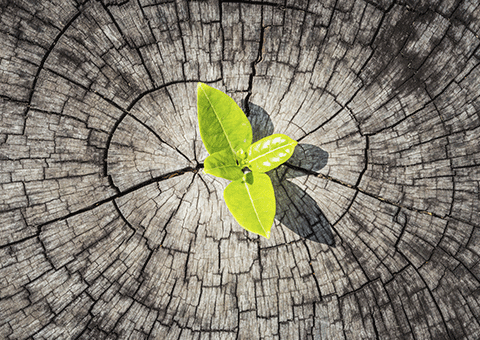 There is no denying that experience counts. The more of the world you've seen, the more you've gone through, the better decisions you can take. This holds true for life, as well as for mutual fund investments. This is the reason why we always advice investors to pick funds that have a long history and proven track record. When the choice is between a new fund and an old fund, it's better to opt for experience.
Investors often make the mistake of looking at an NFO like they'd look at an IPO. But the difference between the two is that the price of a stock is based on the supply and demand of it, whereas mutual fund units have an endless supply. The demand of a fund has no impact on its NAV. Units are created as and when required. NFOs are marketing devices; they're used by AMCs to push their assets under management. Earlier, AMCs used to come out with new funds that were identical to the funds that they already had. For what? Just to create a buzz and excitement for something new and attract new investors. Thankfully, SEBI has put a stop to this. It doesn't approve new fund offers if they're identical to the funds that AMC already has.
But yet, AMCs tend to devise newer funds and come out with something new every now and then. However, that doesn't mean you should invest in them. For most equity fund investors, a plain vanilla diversified fund is more than ideal. And choose one that has a proven track record. A fund that has been through various market cycles and is supervised by an experienced fund manager would be best equipped to take advantage of any bull run or protect your investments during a bull phase. In short, experience trumps everything else. Let the newbies earn their stripes, you have enough experienced funds to choose from.