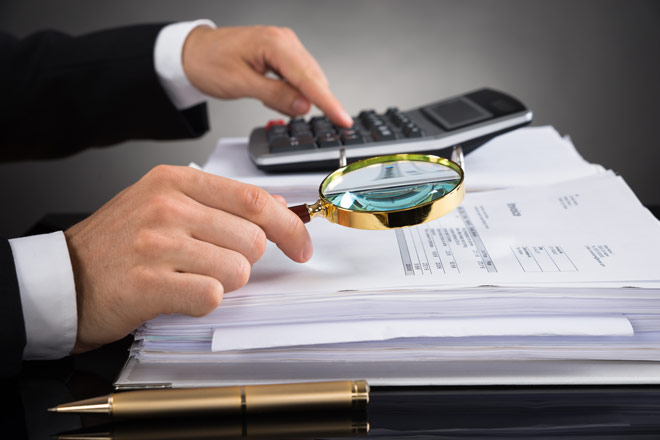 A common complain many financial advisors have when new clients walk in is that they come with a baggage of MF schemes. Kartik Jhaveri, director and founder of financial advisory Transcend Consulting India, says his first few days during onboarding clients are spent in tightening the portfolio and reducing duplicate schemes. A portfolio of around 6-8 schemes is all that an investor needs to have.
Apart from the dividend schemes that he says are still popular, investors typically tend to have closed-end funds and many new fund offers that they accumulated over time. "Some funds have paid off, but many funds also do not pay off and there is very little that a financial planner can do in this situation. Ordinarily, we have to simply wait till the time the mandatory lock-in period is over," says Jhaveri, who adopts the same route to cut the flab in a portfolio caused by the presence of unit-lined insurance plans and endowment plans.
As far as the NFOs are concerned, he aims to make the best of the situation. "If the fund is performing well and has a certain amount of history and if it features in our universe of product choice then we may consider keeping it; else we may switch or ask for redemption so we can start things on a clean slate," he says.
Most financial advisors recommend investors to invest in equities via SIPs. However, Jhaveri points out to the dangers of misunderstanding how an SIP works in a tax-saving mutual fund scheme. Since such schemes come with a 3-year lock-in, each SIP instalment gets locked in for three years. Enrolling for a three-year SIP, is quite different from investing in a scheme that comes with a three-year lock-in. "Remember, at the end of the 36th month, only the first month's SIP instalment will be free of the lock-in. The remaining will be available for withdrawal only after all such instalments complete the three-year lock-in, starting from the dates on which these amounts were invested," he says.
Another peculiar trend he has noticed among some investors is the propensity to take lengthy, and often complicated, routes to avoid paying taxes. One such way is by making widespread investments in the names of multiple family members, such as parents, children, Hindu Undivided Family units and so on. Jhaveri says it serves little or no purpose. "An audit trail would pretty much reveal where it came from and then if there is any sort of tax evasion, it could be detrimental to the interest of the investor. We normally suggest that such moves are unnecessary and we try and aim to make tax efficient (tax free, if possible) wealth generation as a normal method of working over the years," he says.
Many clients, he says, come with a baggage of property investments, too. "Often, we take hard decisions to recommend sale of some properties to make better use of the funds available." Jhaveri says that if the portfolio needs to be streamlined and if much of the money is locked in illiquid investments, selling off excess real estate is a hard decision that needs to be taken.