Performance - My Investment | Portfolio Manager | Value Research
https://www.valueresearchonline.com/my-investments/performance/
VIew the performance of your investments in 'My Investments' - our free portfolio tracker tool.

₹ 81.02
Lakh
Current Value
₹ +49.65 Lakh
|

p.a.
₹ +75.81 Lakh

|

p.a.
Total Return
Aggregate Performance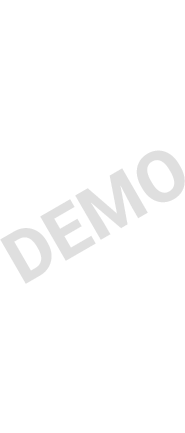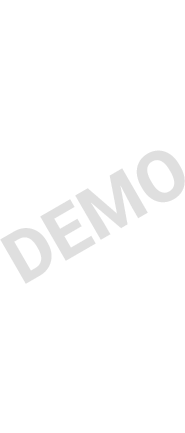 Please wait...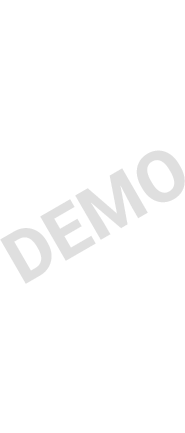 For all purchases effective 1st July, 2020, the units have been allotted after adjusting for the stamp duty.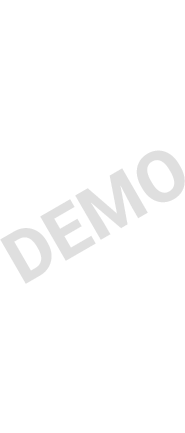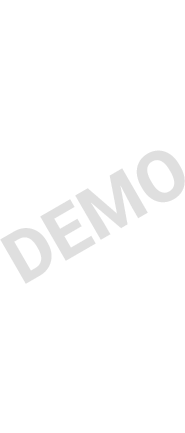 Fixed Income Investment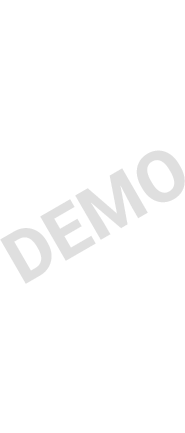 Public Provident Fund (PPF)