Counting the golden eggs | Value Research
https://www.valueresearchonline.com/downloads/read-pnl-statement/

Learnings will include
What are the principles used to create a Profit & Loss statement?
What are the different types of entries in a P&L statement?
Understanding the pros and cons of the P&L statement.
Recognising the limitations of the P&L statement.
Download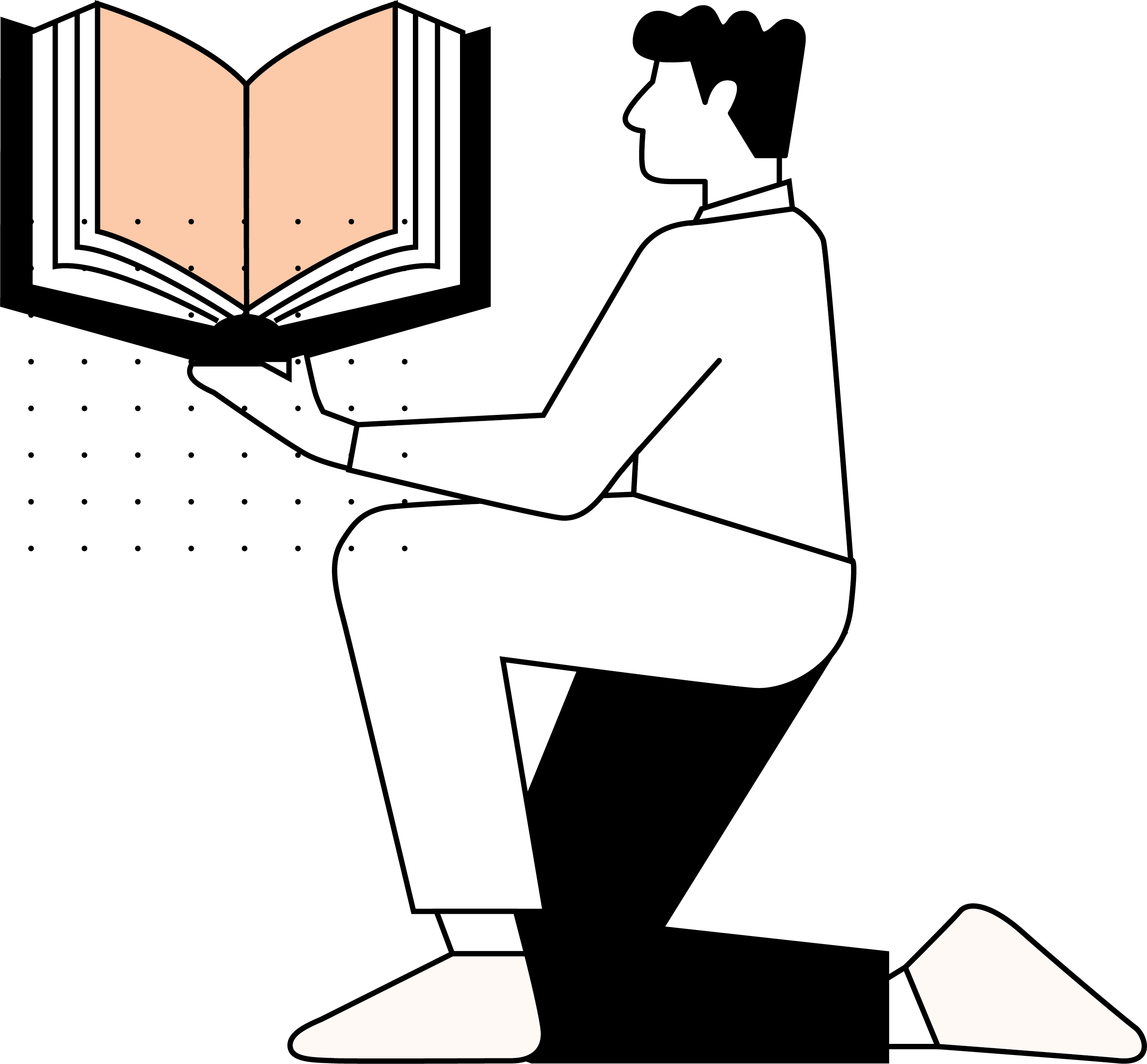 What our readers say about ebook
Value Research was my first guide to personal finance and mutual funds. Even now, it helps me a lot by enriching my knowledge and updating me about the current market situation, while also clearing away confusion during the ups and downs of the market.
Value Research helps me stay updated on financial literature. Also, I find the editorials unbiased and informative.
Value Research has helped me in making informed decisions and is still helping me in my retirement plan. It comes as a handy guide when comparing the performance of different funds.