The roadmap to wealth creation | Value Research
https://www.valueresearchonline.com/downloads/grow-your-small-savings-to-one-crore/

Learnings will include
What is the right time to start investing?
How much money would you need when you retire?
What is the best investment option for long-term wealth creation?
Why should you go with mutual funds?
How to grow your savings to a considerable corpus?
Download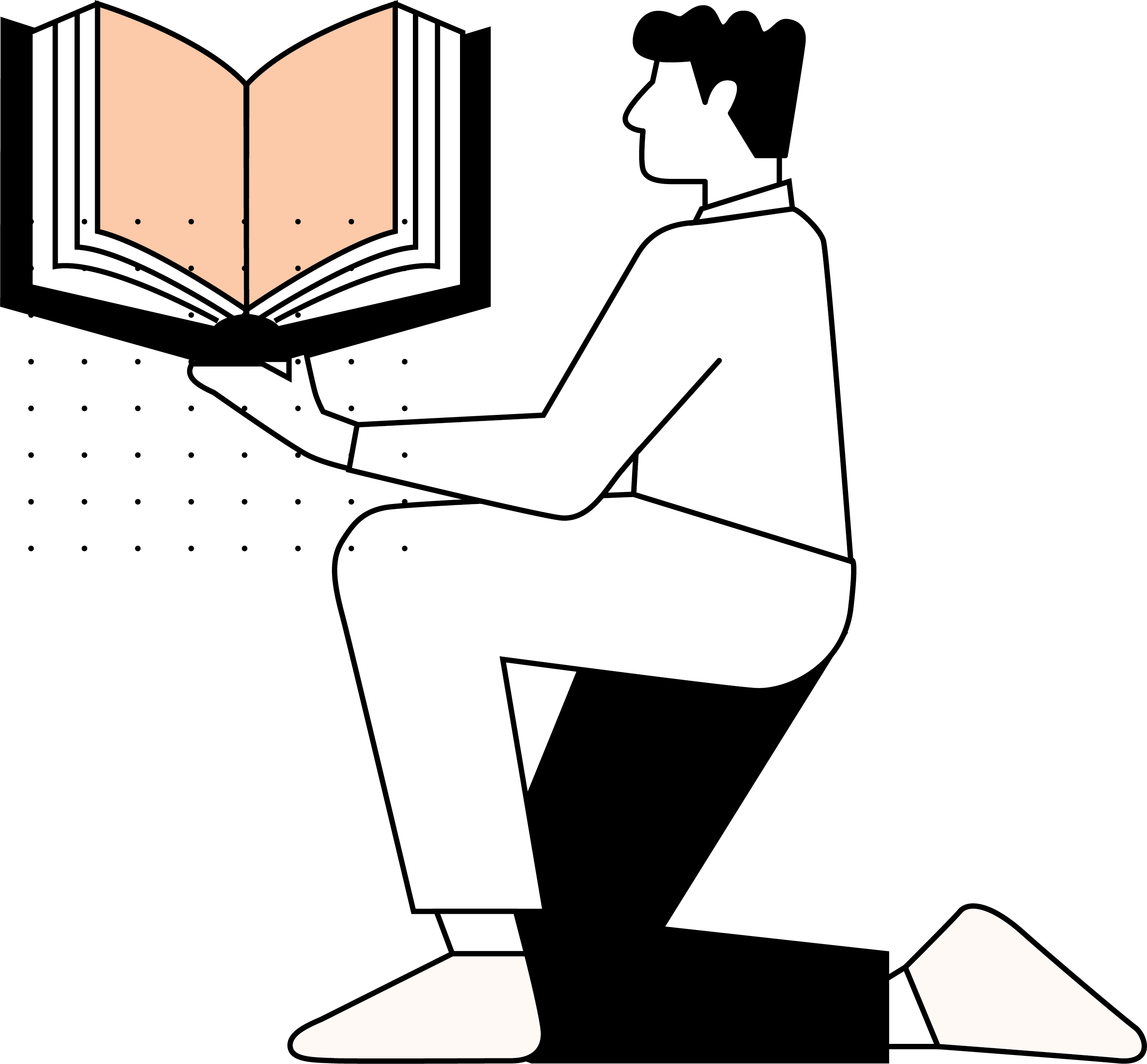 What our readers say about ebook
Value Research has helped me in making informed decisions and is still helping me in my retirement plan. It comes as a handy guide when comparing the performance of different funds.
In early 2006, I came across Dhirendra Kumar talking about mutual funds on a news channel and soon I started reading every page on the Value Research website. I use the Value Research database for trends, as well as individual fund ratings and portfolio changes from time to time.
Where Value Research is really useful is when it comes to new or lesser known funds that are the emerging stars of tomorrow.