Your stepping stone to investing | Value Research
https://www.valueresearchonline.com/downloads/basics-of-stock-investing/

Learnings will include
Why should you consider equity investments for wealth creation?
How to buy a stock at the right valuation?
What is value investing?
How do you know whether a moat is sustainable?
Why is psychology important in the stock market?
Download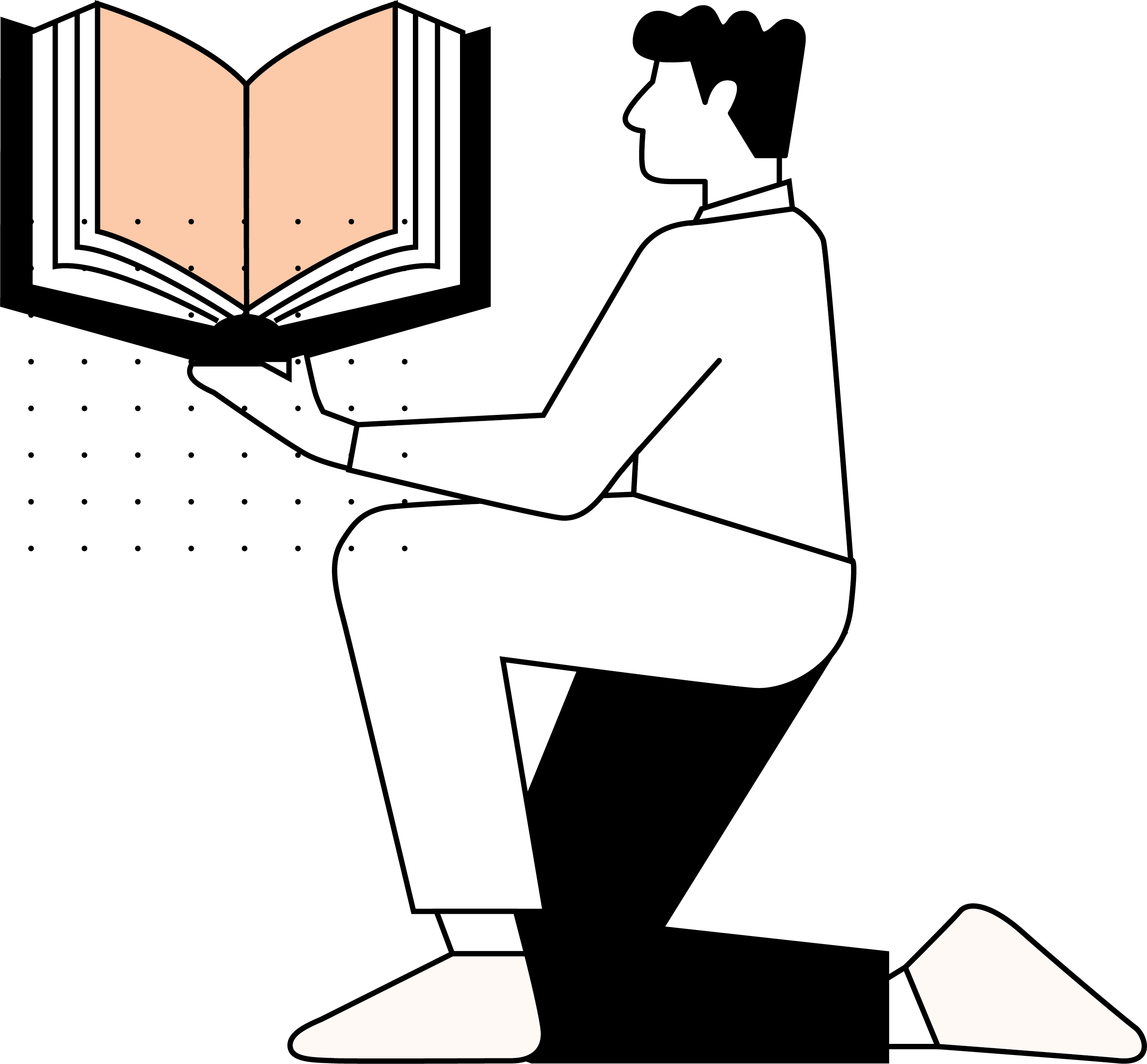 What our readers say about ebook
Value Research helps me stay updated on financial literature. Also, I find the editorials unbiased and informative.
I just love the 'My Investment' section and keep a close eye on my funds' performance through the Value Research website.
In early 2006, I came across Dhirendra Kumar talking about mutual funds on a news channel and soon I started reading every page on the Value Research website. I use the Value Research database for trends, as well as individual fund ratings and portfolio changes from time to time.